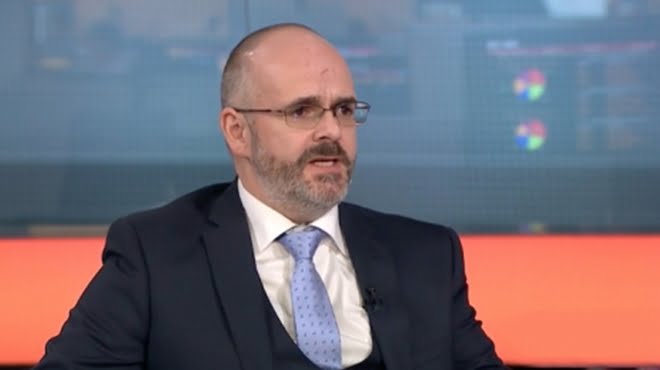 Following Viceroy Research's allegations against Capitec Bank, calling the bank a "loan shark", we take a look at why these allegations matter and have subsequently knocked Capitec's share price by 20%.
The US Research firm today released a 33-page report, titled: Capitec: A wolf in sheep's clothing. Click here to read the full report.
The report makes damning claims against the bank, accusing Capitec of being "a loan shark with massively understated defaults masquerading as a community microfinance provider".
This comes after the research company claimed that their allegations is based on research and due diligence. Capitec is now facing the brunt of these allegations, with its market capitalisation of just under R110 billion at risk. 
Why does their report hold so much significance?
Viceroy Research is behind volatile trade on the JSE and more recently, is behind exposing the Steinhoff debacle. Viceroy infamously released a damning report on the retail holding company, a day after they admitted to accounting irregularities. 
After the retailer announced that Chief Executive Officer Markus Jooste had resigned, Viceroy tweeted a link to its 37-page report detailing how Steinhoff had used off-balance-sheet entities controlled by current and former company insiders to obscure losses and inflate earnings. Its shares plunged more than 80% over the next few days and Moody's Corp. cut Steinhoff's debt to junk.
"I view Viceroy's quality of work as second-to-none," said veteran short seller Marc Cohodes, who considers a former British social worker who founded Viceroy Research, Fraser Perring, a friend. 
He "should be respected, he should be taken seriously, and if he's got a concern about something, people should pay attention", said Cohodes. 
Subsequently, Steinhoff's share price was wiped out, crippling the retail holdings company. 
Viceroy is now probing Capitec for alleged irregular financials, leaving the bank and its share price at the mercy of the scornful allegations. 
---
Source