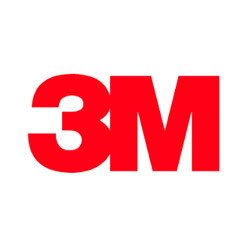 Total Business group for 3M SA consists of the Industrial Division, Commercial Graphics Division, Consumer Division, Electrical Division and Health Care. Products from these sectors are sold within SA and Sub Saharan Africa.
Products from the above portfolios that have relevance to the Oil and Gas sector include Personal Protective Equipment, Corrosion Protective Coatings, Safety Signage, Ceramic Filters for Oil/Gas production and Raw Materials for cementing.
We have representatives actively marketing and supplying each of these portfolios within the sector through distribution channels and direct to the end users.
ADDRESS
Street: 146A Kelvin Drive, Woodmead
City: Sandton
Province: Gauteng
Postcode: 2196
Country: South Africa