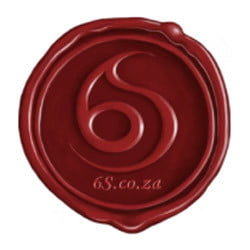 6 Sigma Naval Architiects operates in the field of naval architecture, offers ship design, engineering services in ship repairs and conversion, as well as inclination experiments and stability.
6 Sigma Naval Architects is a Cape Town based Naval Architectural office, found in 2012. We operate in 4 key areas:
1. Naval Architecture
Primary focus is on providing Naval Architecture Services for Offshore and Offshore Support Vessels in the Africa Region, specifically:
Structure Design & Calculations (Including FEA)
Systems Design & Calculations
Vessel Stability, Behavior & Performance
Technical Drawings for modification to Structures and Systems
Ship Operations and Offshore support
Modifications Construction & Systems (including scanning of existing ship sections/construction for accurate models)
2. Ship Design
Complete Ship Design is possible with 6Sigma Naval Architects.
Concept Design, Preliminary Design, Detail Design up to delivering Construction information. We use leading ship production software and ready to give fast assistance.
3. Inclination/Stability
6 Sigma is fully equipped to conduct Inclination tests on any vessel type or size and to compile Stability Booklets.
4. Repairs/Conversions
Reverse Engineering capabilities for repairs and conversions; Mobile On- or Offshore.
ADDRESS
Street: Unit 306, Old Castle Breweries Complex, 6a Beach Road
City: Cape Town
Province: Western Cape
Postcode: 7924
Country: South Africa