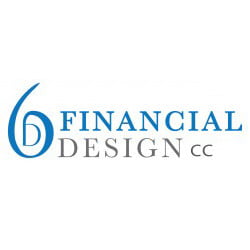 6D Financial Design CC is a Financial Services Provider.
We offer the following:
Short-Term Insurance
– Private and Commercial Insurance and Gap Cover
Risk Cover 
– Income Protector, Disability Cover, Life Cover and Critical Illness, etc.
Investments 
– Unit Trusts, Retirement Annuities, Living Annuities and Exchange Trader Funds (ETF's)
We have an association with ManageAll for Medical Aids and Gap Cover
Contact Gavin today!
ADDRESS
City: Cape Town
Province: Western Cape
Country: South Africa