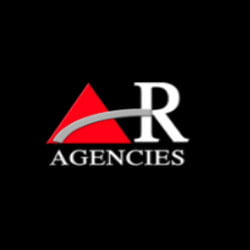 Manufacturer of Detergent
AR Agencies are in the supply and distribution of manufactured chemicals, import and export of chemicals, flavours, colours, etc to all areas in the Western Cape, and also the other main national trading centres, Gauteng and Kwazulu Natal, Freestate and the Eastern Cape.
Our Products meet specific customer needs or are tailor made to specific requirements. Our customers drive our success. An efficient 24hr delivery service is offered on products warehoused on a national basis and this service extends to the speciality dyes, fragrances and flavours that are tailored for specific end-user applications.
ADDRESS
Street: 15 Gani Street Athlone, Industria 2
City: Cape Town
Province: Western Cape
Postcode: 7766
Country: South Africa