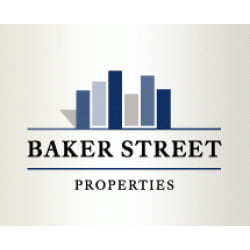 Baker Street Properties are dedicated to providing expertise and professional services in the commercial, industrial and retail property market in the greater Cape Town area.
Since its formation the company has become one of the industry leaders, building a solid reputation for cost effective and efficient service delivery and establishing a highly respected brand name. The foundation for the success of the company is our ability to find practical and innovative solutions to meet our clients needs in the field of property letting, sales, investments or developments.
One of our strengths is the expertise vested in over 100 years of collective experience among our directors. A thorough understanding of the market and on-going investment in highly qualified staff gives the company a competitive edge.
Baker Street is also involved in on-going and in-depth research into the property industry, thereby being able to advise clients on trends and all aspects of buying, selling and leasing of commercial, retail and industrial property.
ADDRESS
Street: 1st Floor, Beechwood House, The Boulevard, Searle Street
City: Cape Town
Province: Western Cape
Postcode: 7925
Country: South Africa