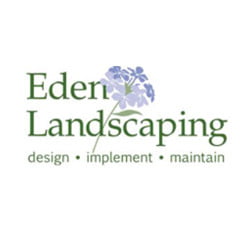 As professional landscaping architects, we produce full colour designs that promote a seamless flow between gardens and buildings, along with a bill of quantities. We also provide commercial clients with free landscaping plans.
We implement well-manicured gardens that add to the ambience and splendour of any facility. Our services include sourcing quality plants, soil enrichment, irrigation, pathways, retaining walls, stepping stones and water features.
Our dedicated maintenance teams and programmes keep gardens looking pristine. We take care of lawn mowing, pruning, tree felling, fertilisation, composting, pest and weed control, palm tree transplants and irrigation maintenance.
ADDRESS
Street: Reactor St,
City: Cape Town
Province: Western Cape
Postcode: 7505
Country: South Africa