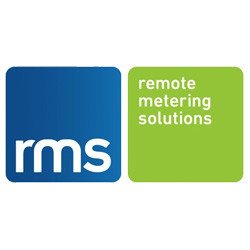 RMS is a multi-level organisation, focused solely on the Utilities and Energy Management Environment but also expanding into the Revenue Management sector.
RMS has been active in the Utility Management industry for the past 7 years, the Metering Industry for over 25 years and the Energy Efficiency industry for more than 12 years. We have an exemplary track record with some of the largest listed property funds as well as large private clients.
RMS is one of the few companies globally that have the full range of technology, systems, skills and knowledge to provide a holistic, comprehensive utility management solution across the entire value chain. The strategy is based on the premise that at the end of the day, the client/customer is only interested in having their problems solved holistically and not in bits and pieces.
Strategically RMS differentiates itself from the competition by developing (or integrating) hardware and its own software technologies through the knowledge and expertise of what is required and gained from an operational perspective, by providing the solutions to our customers.
RMS guarantees results with the highest possible value created with systems, technology and results that cannot be matched by anyone.
With offices in Pretoria, Sandton, Durban and Cape Town and a staff compliment in excess of 100 people, RMS is well positioned to manage the entire process across the total client portfolio on a national basis.
ADDRESS
Street: 5th Floor Letterstedt House Newlands On Main Newlands
City: Cape Town
Province: Western Cape
Postcode: 7725
Country: South Africa