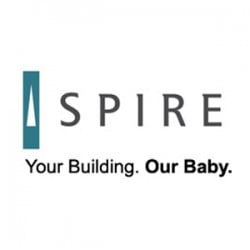 Making property work for you!
Spire Property Group is a specialist property asset management group. By combining superior skills and state-of-the-art technology with focused creativity, Spire seeks to maximise the potential of any investment in property assets.
A new-generation property group, Spire is committed to bringing another dimension to property management, property investment products, and related property services. Another dimension that adds value and extracts performance from the assets, while responding proactively to shifting market conditions and the evolving needs of its clients.
"We seek to maximise the potential of any investment in property assets for our clients."
ADDRESS
Street: Tannery Park, 23 Belmont Road, Rondebosch
City: Cape Town
Province: Western Cape
Postcode: 7700
Country: South Africa