Building, Construction, infrastructure & Development
Bosun is the leading manufacturer of dry cast paving bricks in South Africa with factories in Gauteng, North West Province and the Eastern Cape. We use state of the art German machinery and technology...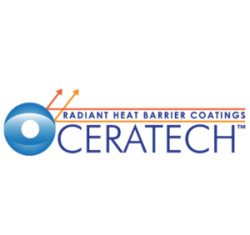 Franchises were set up in 16 areas and Ceratech took off as customers quickly realised the usefulness and efficiency of the product. Through vigorous advertising and marketing Ceratech quickly made its mark as the...