Shows, Exhibitions & Conferences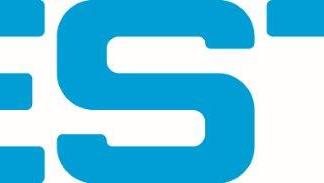 Festo is a leading global supplier of Pneumatic, Electric and Process Automation solutions for Industrial Applications. Furthermore, we offer Industrial training and consulting solutions through Festo Didactic, a global leader in basic and further...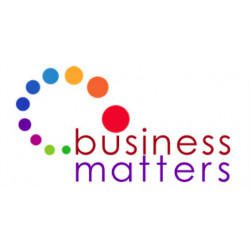 Business Matters is a dynamic group of business minded professionals that get together every Friday morning to network, share leads, and help each other grow in business. Our members represent many different industries and...