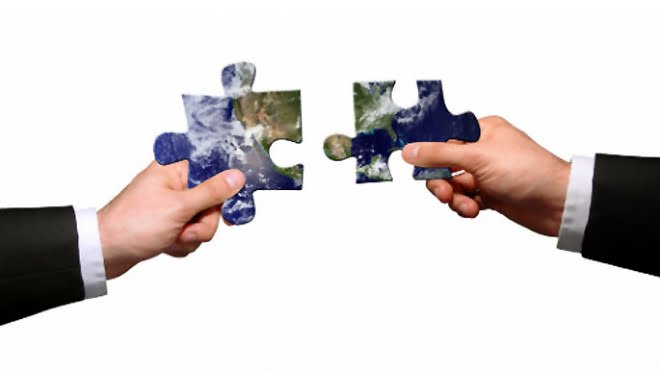 Wesgro – the official Tourism, Trade and Investment Promotion agency for Cape Town – and the Western Cape successfully hosted its second Connect Up networking session at the Cape Town Club last week.
The agency took the opportunity to launch their new publication entitled "Making Exports Your Business." The guide is geared towards providing practical information for the average small and medium-sized company to understand the steps in the process of selling goods and services to buyers in foreign countries.
The Connect Up session, which accommodated a targeted group of local businesses by invite only, consisted of interactive discussions between business people wanting to know more about exports and 'Captains of Industry' who shared their expertise in areas such as International Protocol, A Strategy for Africa and Commercial Mediation & Arbitration.
Soraya Mohideen, Project Manager for the Wesgro Connect programme, said, "The response of participants has been good. In particular the willingness of the Captains of Industry to participate and add value has been very reassuring and indicates to us that there is a definite hunger for this kind of one on one engagement among a diverse group of participants regardless of their levels of export maturity."
Key note speaker on the night, Lance Greyling Director of Trade and Investment for the City of Cape Town believes that export-led growth is the way forward.
"We see initiatives like these as the seeds needed to grow our economy. The programme allows small business the opportunity to gain strong business insights from Captains of Industry which will inevitably give them ease of mind to make the correct business decision in the end," he said.
According to Mohideen, for a company to enter a foreign market is not easy and there are barriers that may hinder their expansion which could be detrimental to an entrepreneur.
"The Connect Up sessions aim to address some of these barriers and equip potential exporters with the necessary expertise to avoid pitfalls," she says.