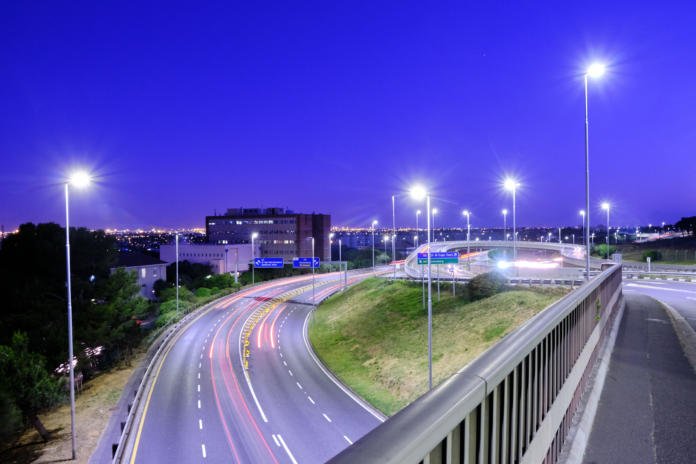 As part of the City of Cape Town's ongoing Energy Efficiency Programme, the old HID streetlight installation was retrofitted with BEKA Schréder's LEDlume-maxi.
The new installation provides an energy saving of more than 50% without compromising the required lighting levels.
The LEDlume-maxi is the largest of the LEDlume family, a high-performance LED streetlighting range that has been designed and manufactured in South Africa, thus taking the continent's harsh thermal and corrosive environments into account. The LEDlume range offers optimised photometrical performance with a minimum total cost of ownership.
It provides customers with the ideal tool to generate energy savings, improve lighting levels and reduce maintenance costs.
The great variety of high-performance optics optimises the photometric distribution for each specific application to achieve minimum energy consumption. The LEDlume range offers flexible combinations of LED modules, a choice of currents and dimming options to further maximise energy savings and provide the most cost-effective solution.
BEKA Schréder locally develops and manufactures energy-efficient LED lighting products, designed and suitable for local conditions. We are very proud to be associated with City of Cape Town Energy and Climate Change Directorate in providing a successful energy-efficient streetlighting solution for this project.
For further enquiries, contact Deon Maritz at 021 510 8900 or d.maritz@beka-schreder.co.za