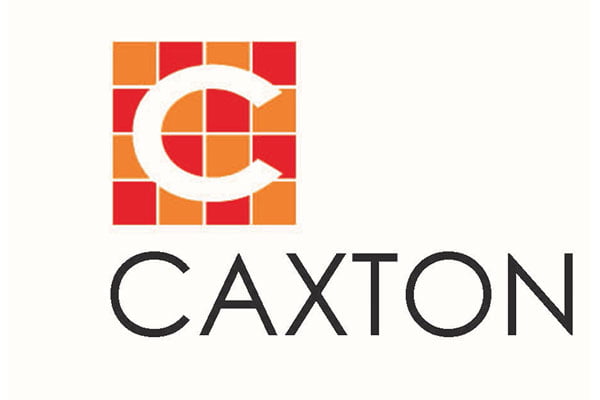 PRINTING, publishing and packaging giant Caxton & CTP has offloaded a large portion of its Western Cape-based technology investments.
Last month Caxton sold its interests in network provider RSAWeb and fibre –to-home-network business Octotel for a whopping R493 million.
The two businesses were considered core to Caxton building a technology offering over and above core and traditional interests in printing, publishing and packaging.
Caxton has already steered some of its technology investments towards listed subsidiary Cognition – most notably its commanding stake in Cape Town-based real estate portal Private Property.
Caxton's initial investment in RSAWeb in 2013 was primarily intended to strengthen Caxton's relationship with its network provider, and to provide RSAWeb with access to capital for expansion. In 2016 Caxton invested in     Octotel and provided the fledgling business with capital to enable it to become one of the largest fibre-to-the-home operators in the Western Cape. Although both businesses have grown beyond expectations, Caxton received an offer from investment firm Neoma Africa Fund (which is managed by the renowned Actis Group).
Ultimately, Caxton felt RSAWeb and Octotel were both non-core investments, and needed "focused shareholder investors to take them to the next level".
It had earlier appeared Caxton had reined it its funding lines for Octotel. In the 2019 annual report Caxton had already reported that funding provided to Octotel was not repeated in the current year. The company noted" "The growth in this business was funded through third party sources and good progress has been made in building this exciting business."
At that point Octotel had fitted out over 100 000 homes, making it the largest fibre network in the Western Cape. Caxton added that with the ever-increasing connection rate of customers, the business is generating significant cash flows and has already accessed a third round of funding to continue the roll-out.
Aside from the R493 million purchase price, Caxton's loan account of R60 million will also be re-payed.
The proceeds will add to Caxton's already large cash pile of R1.7 billion. The company said it had not decided how to utilise the proceeds from the RSAWeb and Octotel sale.