Google announced that will update itsGoogle Translate's camera translation feature to add more languages, automatic detection and it will have a new design.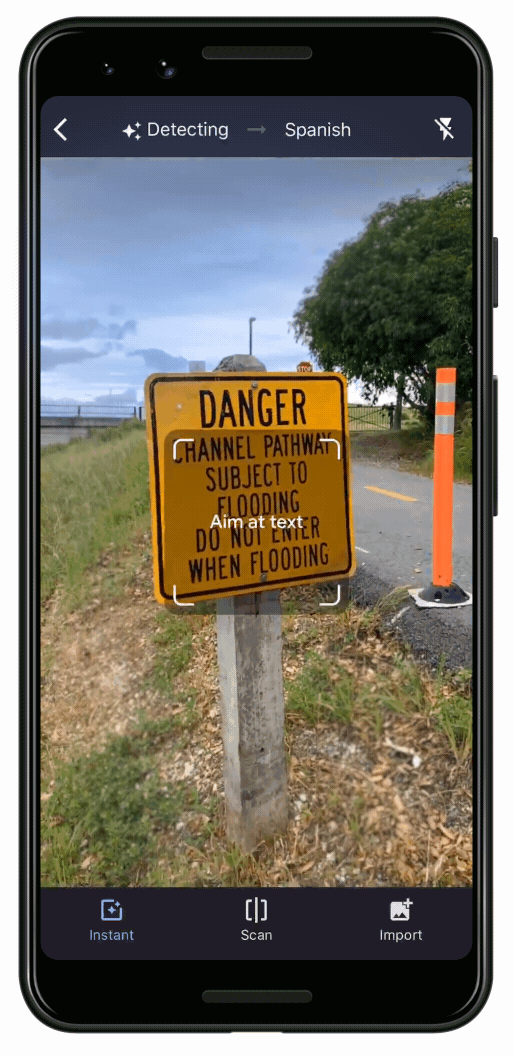 How the feature works is that it translates foreign text in real time using the phone's camera when it is pointed at an image with words.
Google stated that it will add 60 additional languages which will mean the app will now support 88 languages.
The app has over 10 African languages such as Afrikaans, Sesotho, Igbo, Somali and more.