On Saturday 20 November at 12am, The graceful historical building in Kommetjie, Swan Lodge went up in flames.
The fire gutted the building, destroying various residential and commercial units.
Thankfully no lives were lost, but tenants who occupied these units, lost all of their possessions and belongings while fleeing the Lodge as the lights went out and smoke engulfed the rooms.
Three fire trucks and a water tanker arrived at the scene, but fire raged on.
The four children of the late owner, Pierre Crowther Oosthuizen, watched helplessly as their family legacy that was left to them turned to ash.
"It was more than just a building, it had an energy. She was a beautiful old lady," said one of the owners.
Please feel free to donate to those businesses and tenants who have sadly lost so much.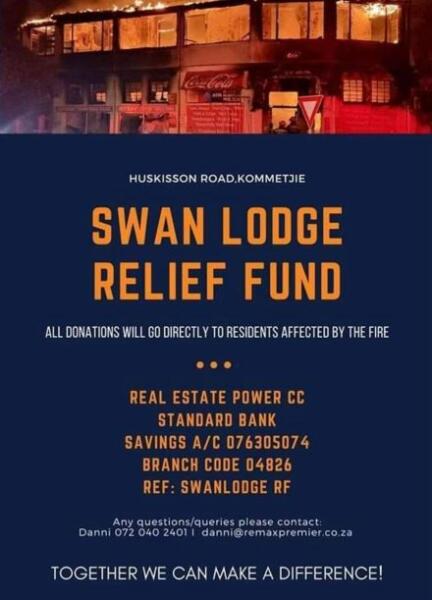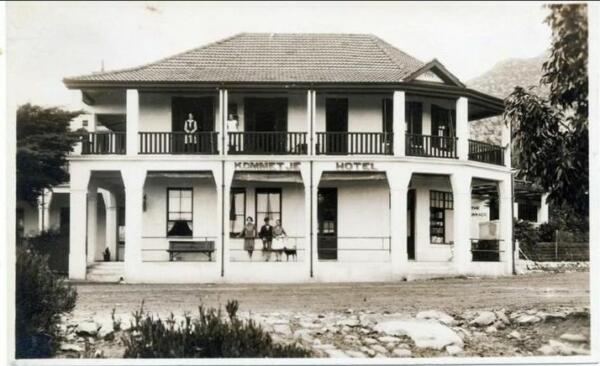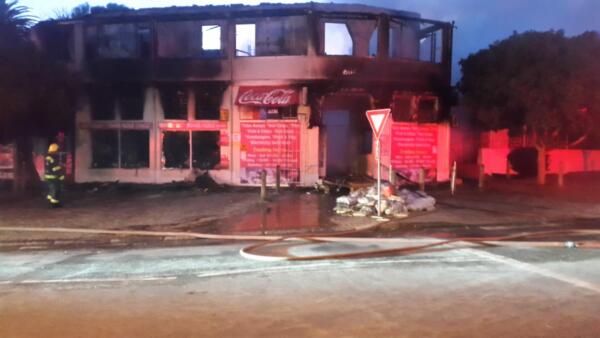 Contact