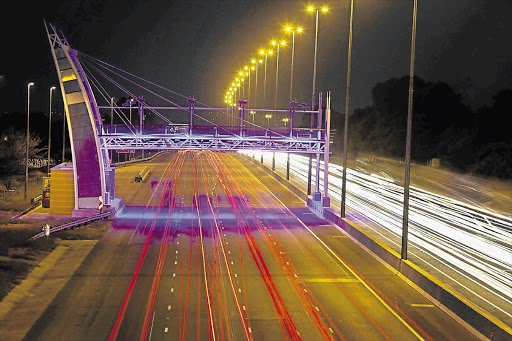 GOOD was about to welcome the announcement by Gauteng MEC Jacob Mamabolo that a decision has been taken to scrap e-tolls when the MEC was contradicted by his boss, national Transport Minister Fikile Mbalula.
Which takes us back to square one, or e-toll ground zero, when, in 2013, the ANC-led government promised to remove the system shortly after coughing up many millions of Rands to have it installed, bells and whistles, and all.
The truth, despite what Mambolo says, is that Gauteng remains trapped in this folly of its own making. Damned if it does start forcing motorists to pay the toll fees, and damned if it doesn't.
With no real resolution in sight, the ANC is determined to milk the issue for whatever electoral mileage it can extract.
By taking to Twitter to contradict the MEC, Mbalula clearly demonstrated the shallowness of his party's positions and promises.
The GOOD Party is not naïve to the costs of road maintenance and improvement.
In their previous jobs, GOOD Leader Patricia de Lille and Secretary-General Brett Herron – then mayor of Cape Town, and mayoral committee member responsible for transport, respectively – successfully opposed efforts to impose an e-toll system in Cape Town.
The City took the South African National Roads Agency Limited (SANRAL) all the way to the Constitutional Court, which ultimately stopped the agency's plans to toll Winelands roads and ordered it to pay the city's legal costs of R20m.
"Our position was that the city and SANRAL should reach consensus on what road work was really necessary, and then find the funds to make it happen incrementally," Herron said.
"The Gauteng government must put its pride in its pocket. Ratepayers and taxpayers are over-burdened enough. The e-toll system may be appropriate in richer countries to the north; here, they must be scrapped," he said.