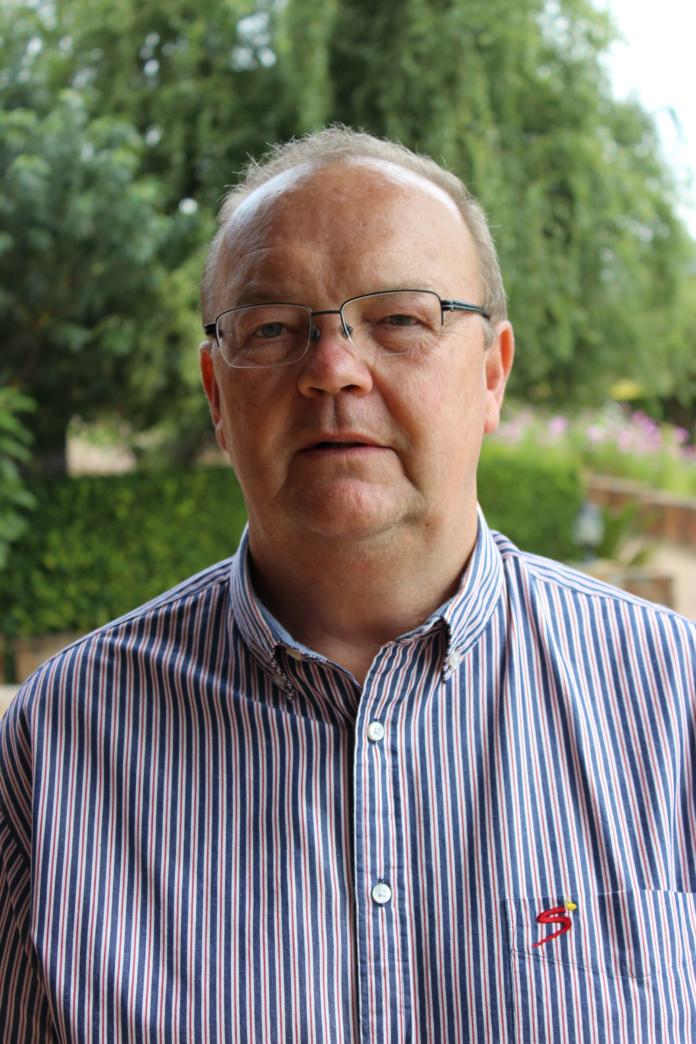 Surface mining industry association, ASPASA, has underlined its commitment to maintaining world-class health, safety and environmental standards with the introduction of set policies for members to uphold.
The latest 2020 policies for health and safety, as well as a separate environmental policy tackle the latest developments in the industry and encourages members to participate fully in efforts to attain its Zero Harm health and safety targets, as well as the highest levels of environmental stewardship.
ASPASA director, Nico Pienaar, says the policies dovetail with existing initiatives including its annual health, safety and environmental audits, as well as the work being done by its various technical committees. "The policies effectively draw a line in the sand that our members need to adhere to," says Nico.
Health and safety
ASPASA is a leading light in health, safety and environmental matters in the mining industry in southern Africa. As such, its health and safety policy requires members to be fully committed to contribute and co-operate with role-players in the surface mining industry in order to provide safety information and systems.
Also to ensure that no operating condition or situation can ever justify endangering the life or health of anyone, which includes workers, the public and communities. ASPASA's objectives are to ensure that members provide and maintain a safe work environment by doing the ASPASA ISHE (Initiating Health and Safety Education) audit at all member operations.
Members must also comply with all applicable health and safety legislation and support efforts in improving health and safety in the workplace. The promotion and participation in health and safety training must be encouraged and management must assist members in addressing risks and hazards in their workplaces.
The maintenance of communication channels between authorities and affected parties must also be kept open with regards to occupational health and safety matters at surface mines and operations. Furthermore the policy requires the initiation of health and safety management in the day-to-day management functions of all operations and seek to gain the commitment, participation and co-operation of all our employees in order to ensure the success of ASPASA's ongoing health and safety efforts.
Environmental policy
Aspasa recognised that environmental stewardship of natural resources serves as the foundation for sustainable development in Southern Africa. It also recognises the environmental and economic rights enshrined in the South African Constitution, which aims to achieve a balance between social, economic and environmental considerations.
Consequently, ASPASA and its members are committed to exercise their economic rights responsibly by complying with the country's environmental legislation. Most notably, the association's environmental policy requires that the conditions imposed by the mining permits and mining rights, including the commitments and undertakings made in the DMRE-approved environmental management plans or programmes are adhered-to.
Furthermore, the water use authorisation and pollution prevention obligations imposed by the National Water Act of 1998, dust mitigation and monitoring obligations imposed by the National Environmental Management: Air Quality Act of 2004, site selection, impact investigation and licensing requirements for residue stockpiles imposed by the National Environmental Management: Waste Act of 2008 must be obeyed.
Association oversight
Compliance with prior authorisation requirements for certain listed activities identified in terms of the National Environmental Management Act of 1998 and requirements pertaining to mine closure and the general duty-of-care obligations, imposed by the National Environmental Management Act of 1998 needs to be maintained.
According to Nico, the association will monitor compliance with these requirements during both the health and safety, as well as environmental compliance audits. These will be alternated with the evaluation of members' knowledge and interpretation of these legal requirements.
"This policy will be reviewed annually and revised when necessary to ensure new and existing challenges are dealt with effectively. ASPASA members are constantly given stretch targets to meet and continue rising to the challenge to ensure the industry remains in a constant phase of improvement," concludes Nico.
Aspasa, Nico Pienaar, Tel: (011) 791 3327, Fax: 086 647 8034, Email: nico@aspasa.co.za, Web: www.aspasa.co.za