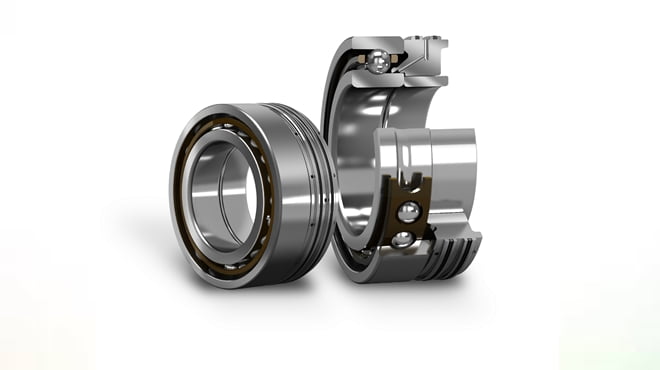 There is an ever-growing need for faster, more efficient production methods and manufacturers are striving to find the perfect balance between product quality and affordability and to deliver within the shortest possible lead times, while acknowledging the environment.
This quest, amongst other factors, has given rise to the fourth industrial revolution which sees manufacturers adopting the latest automation and digitalisation technologies to streamline their production processes.
SKF, always at the forefront of innovation, started the digital transformation of its Göteborg plant in Sweden in 2015. The bearing and rotation technology specialist is addressing every aspect within the digital revolution space in order to arm its facility with the necessary capabilities for the seamless, efficient, cost-effective, safe and eco-friendly production of bearings of exceptional quality.
With process fluidity a key factor in SKF's digital transformation, the company has also turned its attention to enhancing control over its production and operating systems through the constant monitoring of equipment used in the manufacturing process. Combatting unexpected machine failures is essential to reduce the risk of production downtime with subsequent massive costs incurred as a result of production losses, decreased productivity and critically, long lead times.
SKF therefore took the decision to adopt a digital predictive maintenance approach to ensure a continuous process flow. SKF has created an innovative network of wireless sensors to precisely and continuously monitor the most critical machines.