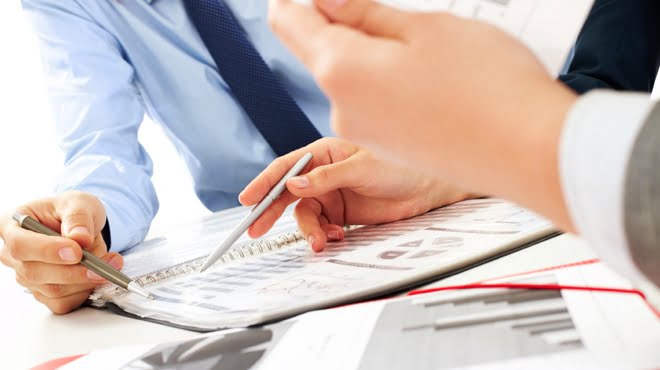 Building on their achievements at Electra Mining Africa 2016, SMC will be exhibiting at ProPak Cape taking place at the Cape Town International Convention Centre (CTICC) from 24 TO 26 October 2017.
Adrian Buddingh, General Manager, SMC South Africa is optimistic about 2017.
"Much like last year, we will continue to engrain the SMC brand in the local market whilst promoting the eminence associated with Japanese design," says Buddingh.
True to its founding culture and open door approach, SMC South Africa's showroom, manned trade counter, warehouse facilities and fully-operational local production facilities are open and ready to welcome visitors at any time during business hours.
A number of long-standing employees from the UK have been contracted to South Africa to ensure that the team is aligned with international standards in manufacturing and in doing business.
"In creating a local culture, I have, together with the team, established a local mission and vision which will once again be carried out in 2017 and beyond."
"In establishing our local values, we challenged each team member to come up with a proposed value for SMC. These have been put up in the office and I am proud to say that the team works towards these every day," Buddingh explains further.
"As we continue to push the envelope and create change in the industry, we believe that this will once again be another big year for us wherein we continue to build on and achieve our objectives, so keep watching this space," explains Buddingh.
"Much like in 2016, this year will once again see us striving to create an open, engaging and dynamic environment in which we collaborate with our customers and partners to not only deliver on our promises and products, but to constantly innovate, grow, challenge, learn and collaborate together".
With its total customer satisfaction philosophy underpinned by its status of "world market leader in pneumatics, the industry has high expectations of SMC and the company has worked hard to deliver".