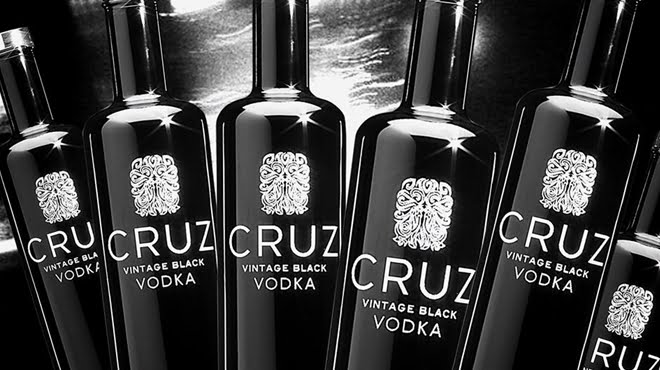 Distell, Africa's leading producer of wines, spirits, ciders and ready-to-drinks (RTDs) today announced the formation of a partnership that owns the rights to the Cruz Vodka brand and business worldwide. Distell has agreed to acquire a 75% shareholding with Blue Sky Brand Company Proprietary Limited ("BSBC") holding the remaining 25% shareholding. BSBC will be integrally involved in the Cruz Vodka brand going forward.
This means Cruz Vodka, a luxury imported vodka made from hand-selected American wheat, will be now be distributed on Distell's platform in South Africa and the rest of Africa.
Through Cruz Vodka joining Distell's portfolio of iconic brands, the company will strengthen its position in the premium vodka category. Premium vodka is one of the fastest growing spirits categories in South Africa and Cruz Vodka will significantly enhance Distell's premium vodka offering.
"We are excited to offer another high quality luxury product to consumers who have come to trust Distell for its exceptional products. We are certain that Cruz Vodka will continue to delight consumers," said Wim Bührmann, Managing Director, Distell Southern Africa
"Cruz Vodka provides us with a leading brand in one of the fastest growing spirits categories with strong future growth potential," he added.   
David de Mardt, Managing Director BSBC, commented, "The decision to partner with Distell was logical as combining Cruz Vodka's powerful brand equity with Distell's strong distribution capabilities in South Africa creates an unbeatable proposition. I firmly believe that the partnership has all the potential to make Cruz Vodka the biggest premium vodka in South Africa".
Cruz Vodka is available in Vintage Black and four flavoured varietals.
Cruz Vintage Black vodka has won numerous gold medals at leading international competitions such as London Vodka Masters, Consumer Choice Awards USA, SIP Awards USA and Fifty Best Vodka's New York.