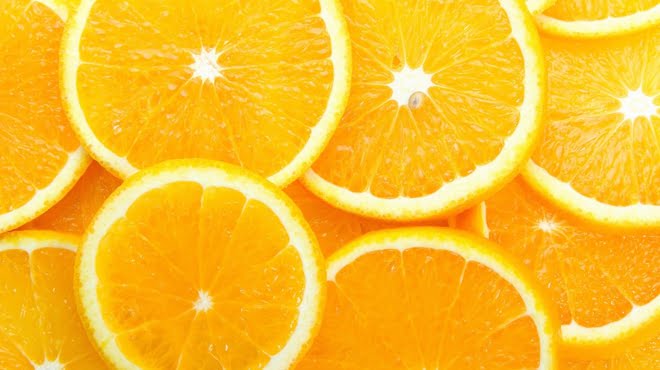 South Africa's worst drought in a century will reduce the citrus harvest this year and result in smaller-sized oranges that are harder to sell, according to Bloomberg.
Production of navel oranges and soft-citrus fruits from the Western Cape province is forecast to record a "slight reduction," Justin Chadwick, chief executive officer of the Citrus Growers' Association, said.
"We anticipate a reduction in our export volumes because of the drought conditions and extreme heat," Chadwick said. "The big concern now is we have small amounts of small fruit and a lot of markets don't like small fruit. They like big fruit."
South Africa vies with Egypt to be the world's largest exporter of oranges, according to the US Department of Agriculture, and the local industry employs an estimated 100,000 people. Exports account for 80% of the industry's R9.4bn in annual revenue. The nation last year suffered its lowest rainfall since records began in 1904, cutting output of crops such as grains, wine grapes and peanuts.
The country exported 1.77 million metric tons of citrus fruits last year. Chadwick didn't give a specific forecast of sales or production for this year.
South Africa has applied to the U.S. Department of Agriculture to allow the sale of citrus products from all regions, not just the Northern and Western Cape provinces currently, according to Chadwick. The process has been pending for the past 10 months, he said.
The Eastern Cape province is the nation's biggest producer of lemons, accounting for 50% of total output. The region had good rains toward the end of last year, filling dams sufficiently for irrigation farming. Fruit coming from that area has helped supplement other parts.
Limpopo province has the largest area under citrus cultivation, with 42% of the 64,510 hectares (134,697 acres) planted, according to the annual report.
Source