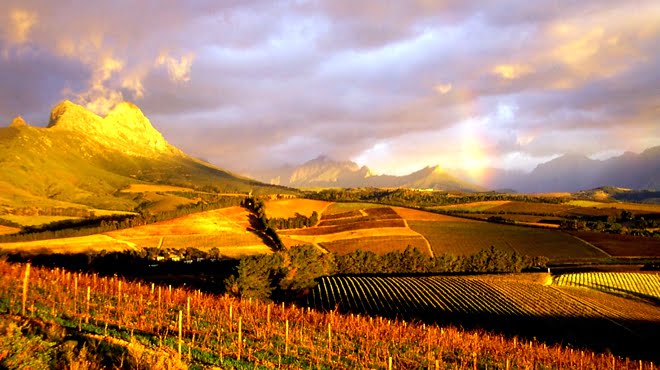 Cape wine farmers are expecting a much lower yield this year due to the extremely hot and dry conditions in the region, Francois Viljoen of VinPro told industry stakeholders on Thursday at the Nedbank VinPro information day held at the CTICC. However, the smaller, more concentrated grapes do promise excellent quality wines.
Although conditions looked fairly good through the winter and spring of this season, Viljoen says the country saw the El Niño effect from the end of October 2015, after which it has been the hottest and driest season in over 30 years. These conditions mean that the crops will comprise of lighter bunches and smaller berries, making it a seller's market.
Viljoen explained that the most damage is caused when the temperatures soar above 35°C, and is exacerbated when there is not enough water for irrigation.  
All is not lost however, as winemakers expect to make up in quality what is lost in quantity from this upcoming harvest.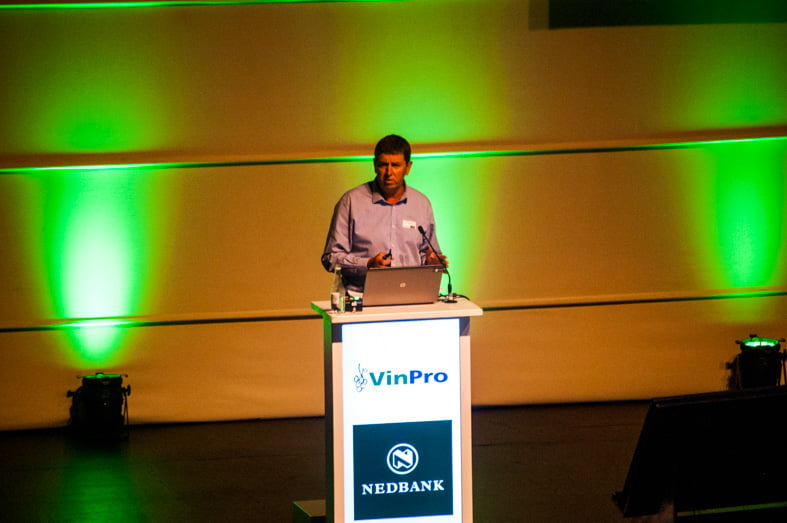 It was interesting to see the increase in crop yield in the previous four seasons (2012 – 2015) despite significantly smaller amounts of land being farmed. Viljoen chalked this up to:
Older – lower yielding plants being replaced
Planting higher yielding cultivars
Advancements in technology
Better management practices
Good climatic conditions with no significant disasters
In the face of the drought conditions Viljoen suggest farmers should be looking at planting new, hardier cultivars that are more resistant to high temperatures and drier conditions.