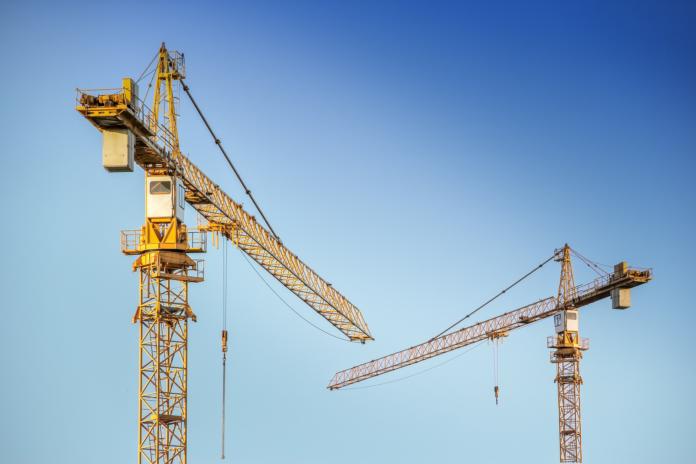 IN August, the National Infrastructure Plan 2050 (NIP 2050) was gazetted for public comment after six months of preparation by Infrastructure South Africa (ISA). The plan positions infrastructure development as a "non-negotiable foundation of transformation and inclusive growth". Indeed, an increase in public infrastructure projects would see an influx of opportunities for the building and construction sector and the wider value chain, with positive economic knock-on effects.
However, this is scarcely the first time government has laid out ambitious plans to boost infrastructure development. Remember the 50 "special infrastructure projects" which made headlines last year? Where are they now? It has been more than a year since these projects were gazetted and it seems South Africa is no closer to our "infrastructure-led economic recovery".
It is widely understood that state capacity is a hindrance to the execution of the country's National Development Plan 2030. Simply put, the government is in their own way the hindrance – and they have acknowledged this. As such, the NIP 2050 aims to address "institutional blockages and weaknesses that hinder success over the longer term, and guides the way to building stronger institutions that can deliver on the National Development Plan (NDP 2030)."
Without wanting to sound too facetious, it would appear that we are now confronted with a plan (the NIP) in support of a plan (the NDP). How will these plans be achieved? With another plan, of course!  The National Implementation Framework towards the Professionalisation of the Public Service was gazetted in December 2020 and aims to "ensure a responsive, meritocratic and professionalised public administration in the service of the people". Headed by the National School of Government, the successful implementation of this framework would see much-improved state capacity and hopefully an unlocking of the infrastructure project pipeline – and improved action on the NDP 2030 and NIP 2050.
We hold out hope. In the meantime, the building and construction sector should start preparing to meet the requirements of upcoming public infrastructure projects – and the state has a tall order!
The NIP 2050 calls for a "world-class" civil construction and supplier sector and recommends that "an explicit effort be made to enable South Africa's construction and supplier industries to deliver on the national development objectives". The NIP envisions a sector that is "cost-effective, and offers safe and reliable service with an experienced and skilled workforce and world-class products relevant to the development context."
Translated, this means that the construction industry better be ready to offer their services to the government at the best price, highest competency, and unbeatable quality. There is sure to be massive competition for contracts as the government looks to the private sector to deliver on the NDP. When – or if – infrastructure projects start rolling, only the best in the businesses will be considered.
If you would like to make comment on the NIP 2050, your submission should reach the DPW&I on or before 17 September 2021. Submission should be addressed to the Chief Director: Infrastrucure by:
·         Delivering by hand to DPWI, 256 Madiba Street, Pretoria Central, Pretoria
·         E-mailing NIP2050Inputs@dpw.gov.za
Contact