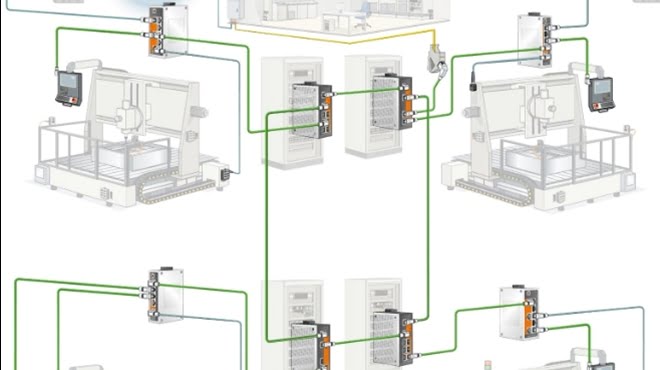 LAPP Southern Africa opened its doors as a distribution partner in 1994. Since then the success and milestones have been immeasurable in the local market. 
Lapp produces cables and connectors for different industries and markets. Mechanical and system engineering, the automotive industry, MSR technology, electrical and installation engineering, EDC and more.
Successful digitisation depends above all on future-proof industrial networks. High speeds and excellent reliability are vital for business success. This requires the switches, cables and connectors used in Ethernet networks to be tailor made for the job.
High-performance switches are available from a number of suppliers. But when constructing industrial networks, companies often make the mistake of using cables and connectors that are not suitable for the robust industrial environment and whose performance does not match that of the switch. Office connection solutions are completely unsuitable for exposure to chemicals and lubricants, or for use in areas such as robotics that require maximum flexibility. Securing industrial network performance for the long-term therefore requires perfect interplay of switch and cable.
To respond to this need, Lapp, a leading provider of integrated solutions and branded products for cable and connection technology, now offers switches under the ETHERLINE® ACCESS brand. Users can benefit from Lapp's expertise, receiving a tailored combination of industry-specific switch and industrial cables that ensure both top transmission quality, speed and reliability. Purchasing components from different suppliers is also a thing of the past. Instead, users can buy all the switches, cables and connectors they need for a complete industrial communication solution from a single source, along with accessories such as cable glands, protective conduits and markings. With its expertise, Lapp is therefore helping to make industrial networks fit for the future.