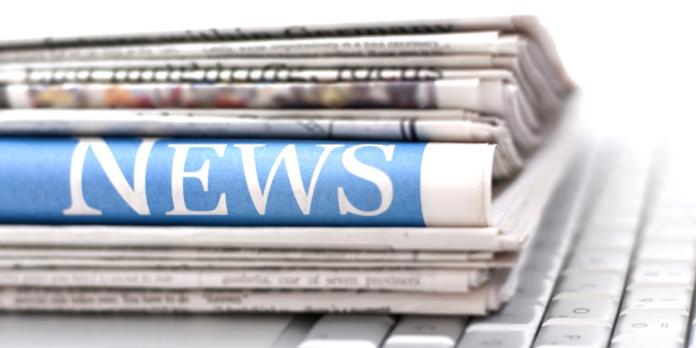 A list of the top six stories affecting the Cape Business Comunity this week.
Agriprocessing
Innovators and entrepreneurs will unlock Africa's agribusiness promise
With the World Bank projecting that Agriculture and Agribusiness in Africa will be worth US$1tn by 2030, the continent should review its incentive structures.
Agriculture accounts for around 24% of African GDP, by adding post harvest activity, agriculture-related industry accounts for nearly half of all economic activity in sub-Saharan Africa.
Industrial metals
Steel industry strategic for SA's growth
The great global economic recession, which was triggered in 2008 by a financial crisis arising from reckless lending by financial institutions in the US, has had devastating and multiple impacts on the global economy.
No less for the South African economy, which has been impacted by a series of exogenous economic "shocks."
Taken together with a range of domestic shocks – especially electricity supply constraints and prices – these external factors have had very serious negative consequences for economic growth, industrial development and job creation. These exogenous shocks include a sharp decline in demand for exports in South Africa's traditional trading partners and more recently, an end to the commodity supercycle.
The latter has led to a significant decline in demand and prices for commodities, which has and will in the near future negatively impact the domestic mining sector with considerable knock-on effects for the domestic economy. The latest "wave" in a series of negative shocks arises directly from the global recession and impacts directly on the domestic steel industry.
Maritime industry
CSTC will help SAS rejuvenate South African maritime industry
The China Shipbuilding and Trading Company (CSTC) will use its expertise to assist Southern African Shipyards (SAS) in the rebuilding of South Africa's maritime industry, with an emphasis on Operation Phakisa to develop the ocean economy.
News
Private sector, workers should tighten belt to save jobs: South Africa president
South Africa's private sector and workers need to tighten their belts to save jobs in Africa's most advanced economy, President Jacob Zuma said on Sunday.
Pointing to worries that the steel manufacturing industry and the mining sector could shed thousands of jobs, Zuma urged unions demanding higher wage increases and firms chasing profits "to recognize the fact that the economy is sick."
Investment
Bidvest of South Africa eyes further growth as profit rises
Bidvest Group, South Africa's second-biggest company by sales, said it sees opportunities to expand despite unpredictable economic conditions and is exploring new ways to help accelerate growth in other African countries.
"Across all our businesses, opportunities exist to add new product ranges and expand local footprints, via both organic and acquisitive growth," the company said on Monday in its earnings statement for the 12 months through June. "Our focus on expanding our exposure to Africa remains."
Events
Doing business in Africa 2015.
Date: Tuesday, 8 September 2015
Time: 08:30 for 09:00 – 16:00 (followed by cocktails and networking)
Cost: R250 – members / R450 – non-members
Venue: Atlantic Imbizo, Clock Tower Precinct, V&A Waterfront, Cape Town
Event organiser: Denise Kolbe 021 402 4300 or email denise@capechamber.co.za