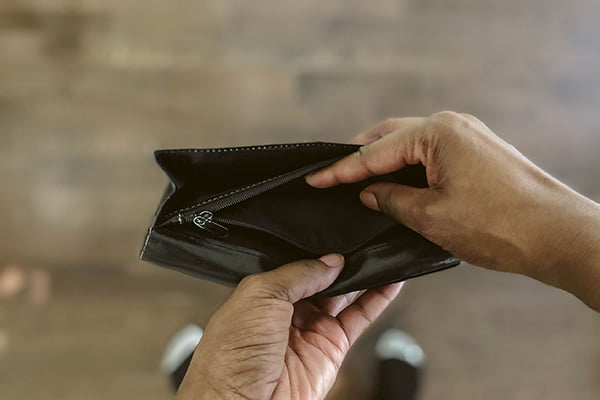 Ongoing congestion and backlogs at South Africa's ports are further fuelling meteoric food prices, driving increases of up to 500% in transport and logistics costs for importers, retailers, and ultimately consumers.
Damage to vital infrastructure and cold-store facilities in Durban caused by the April floods, including the loss of key arterial roads and rail lines, combined with capacity constraints at other ports such as Gqeberha, has led to severe delays for importers and retailers.
This is costing companies thousands or even millions of rands extra in transport and storage fees, according to Hume International Managing Director Frederick Hume.
"Seen together with escalating fuel prices, and delays at ports have meant a five-fold increase or more in logistics expenses for the food industry, which is quickly hitting end-consumers' pockets," he notes. 
"Then consider surges in meat prices resulting from higher feed costs, and the price of staple foods such as chicken will soon become unbearable, especially for poorer households."
Notably, the Food and Agriculture Organisation of the United Nations' Cereal Price Index rose 29.7% in the year to May 2022, emphasising the dramatic rise in grain and animal feed costs seen over the past few months. 
Further adding to cost pressures for meat producers and consumers, fuel is currently 39.5% more expensive than just 14 months ago, with inland 95-octane petrol increasing from R17.32 per litre in April 2021 to a record-breaking R24.17 in June 2022. 
Pointing to the effect of these rising input costs, the Pietermaritzburg Economic Justice and Dignity group (PMBEJD) therefore reports that the price of frozen chicken prices rose 16% in the year to May 2022. 
"Households are already at the financial breaking point and, unfortunately, low-income families are more often the real victims of supply chain disruptions and blockages. In difficult times for the country, government and businesses urgently need to come together to find creative solutions for keeping prices in check to manage a growing hunger crisis."
Calls for a State of Emergency concession ignored
In May, Hume International called on government to implement a State of Emergency concession at Gqeberha to help alleviate the congestion at its port facilities, which remains an ongoing issue. 
However, its calls have been met with silence.
This concession would enable the company to pay for a secondary state veterinary inspector or assignee to be appointed to its facilities to perform the necessary quality checks on all imported food items, which in turn would allow it to double the volume of containers unpacked each day at the port.
The organisation was granted a similar concession during the July riots in 2021 to manage the added burden placed on the Gqeberha port after two cold stores in Durban were burnt down and a third damaged. 
"This concession immediately meant that we could double the volume of products moving through the port, and we even hired additional staff to help manage the workload which was another benefit for the surrounding area. But although it was a perfect solution, government declined to extend the concession once it lapsed, and refused our request to make the concession permanent," says Hume. 
"A concession would be an easy win for helping to keep prices in check for businesses and consumers, and also enable us to expand our operations and create more job opportunities in the region. But more than a month later, we've yet to hear any feedback." 
Contact