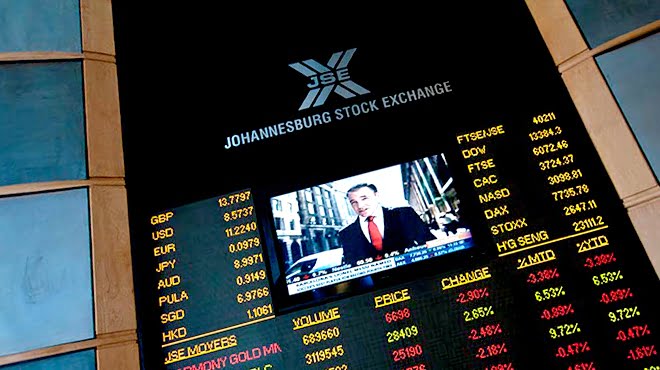 The official launch of JSE Exchange Hub Cape Town today has reinforced the important role that the City of Cape Town plays in building South Africa's Capital Markets. The opening of the JSE Exchange Hub Cape Town will allow the JSE to enhance its service to clients in the city and build new relationships.
This is according to JSE Director of Capital Markets Donna Nemer, who says, "Cape Town is a major centre for global and local institutional investors as well as listed companies. The establishment of our Cape Town office is part of our established strategy of enhancing our service and relationship with all of our stakeholders because Cape Town is the second largest economic hub in South Africa, and the head office base of many institutional clients and an increasing number of JSE member firms and brokers. 
"From Simmons Street to Hollard Street, Diagonal Street and Gwen Lane, the JSE has helped South African companies to raise capital for almost 130 years. Opening an office in Cape Town reinforces the exchange's commitment to contribute to the growth of the South African economy, while building and strengthening our relationships with our clients, member firms and other stakeholders."
Currently, eight of the companies included in the JSE Top 40 index are based in Cape Town, including British American Tobacco (BAT), Capitec Bank, Mediclinic, Naspers, Remgro, Shoprite Holdings, Sanlam and Woolworths.
Nemer says that opening an office in Cape Town will allow the JSE to provide a dedicated team on the ground whose focus will be to deal with customer-service problems more efficiently and to better understand client needs. The JSE will be represented in the new office by Senior Capital Markets Specialist Maryke Vreulink. It will be used for all JSE-related activities and events held in Cape Town.
Nemer concludes, "Cape Town is becoming an increasingly important investment destination in South Africa. The city boasts sophisticated infrastructure that includes shipping access and represents an important gateway for both the country as well as the continent. The JSE Exchange Hub Cape Town will further support the investor community, especially with such a large part of the fund management industry based in the city."