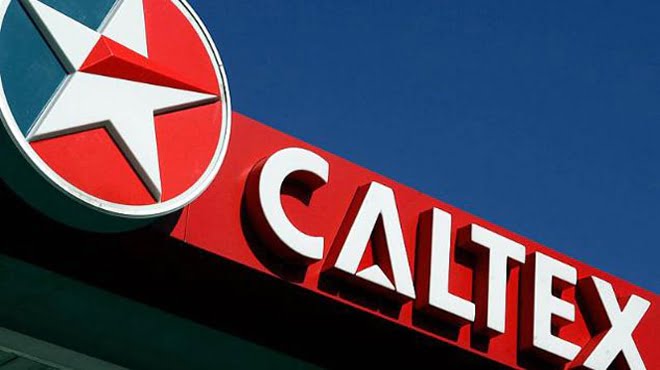 If there was a suspicion that oil giant Chevron was calling a bluff when it suggested it could sell its 75% stake in its South African, then a rumoured emergence of a potential buyer might change opinions.
Persistent reports that Chevron planned to sell its assets – including what 'Capetonians' know as the Caltex refinery and storage depot – have in recent months been discounted. This is largely because the weak crude oil price and less than optimistic outlook for oil prices in the medium term, which would preclude Chevron getting top dollar for high quality energy industry assets.
Matters have now taken a serious twist with suggestion in certain media circles that a niche oil company is seeking opportunities in Southern Africa. Specifically cited in a hunt for oil storage capacity in Southern Africa was Puma Energy — an international fuel distributor owned by Angola's state oil company Sonangol Holdings and Netherlands-based global commodity traders Trafigura.
Authoritative financial daily Business Day reported that Puma Energy, the international fuel distributor owned by global commodity traders Trafigura and Angola's state oil company Sonangol Holdings, was targeting organic growth and acquisitions in SA to match its expanding energy storage capacity in Southern Africa.
Last year Puma Energy snapped up KwaZulu-Natal based Drakensberg Oil and a controlling stake in Cape Town-based Brent Oil, which holds logistics and storage facilities as well as branded fuel stations.
Puma now owns over 129 petrol forecourt sites – but would rank as a small local player, even in the retail space.
Chevron would be a major deal for Puma – a bit like the minnow swallowing the whale. Chevron's Caltex refinery produces gasoline diesel, jet fuel, liquefied gas and other products for South Africa and exports to other African countries. The refinery boasts a capacity of 110,000 barrels per day.
Although the Caltex refinery has been a landmark industrial node in Cape Town for generations, Chevron has not been a happy camper of late.
Chevron had previously expressed strong resistance to a new fuel storage facility in the Cape Town harbour planned by Burgan Cape Terminals.
Chevron originally argued vehemently that the new depot could close its Cape Town refinery. Chevron's resistance appeared to fade after the National Energy Regulator of South Africa (Nersa) raised concerns about competition in the Western Cape, but one suspects the development does dramatically alter the viability of maintaining such a large Western Cape presence.
Burgan looks a serious player – controlled by Dutch company VTTI with Tehebe and Jucaro as empowerment partners.
The development sees a R650m investment in the first two years.
At the time Burgan Cape Terminals CEO Muziwandile Mseleku says the facility would ensure security of fuel supply by adding greater flexibility and choice to a strained provincial storage market.
"It will also play an important role in opening up a previously closed market for emerging, black-owned independent fuel suppliers," says Mseleku.
In the next few months it will be interesting to gauge whether Chevron – which has reportedly invited bids for 75% of its operations in SA – give indications of a short list of interested parties. The price bid for Chevron's local assets will also be interesting to see – should that number be revealed.
The combination of a weak oil price and increased competition in Cape Town is hardly conducive for Chevron dangling a big price tag on its local assets.