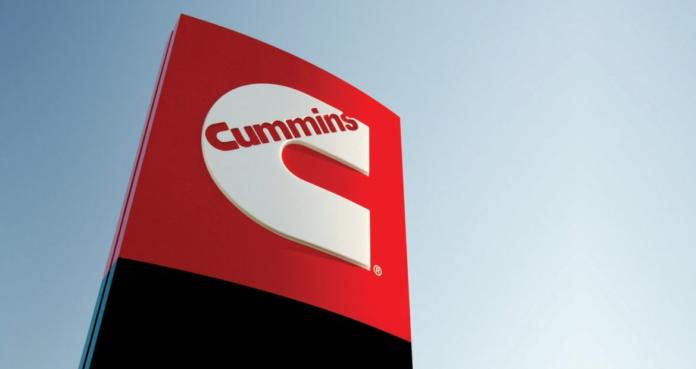 CUMMINS is set to begin testing of a new hydrogen-fuelled internal combustion engine that will support customers in meeting the energy and environmental needs of the future.
Following the proof-of-concept testing, the company plans to evaluate the engine in a variety of on and off highway applications, supporting the Cummins' efforts to accelerate the decarbonisation of commercial vehicles.
Cummins states that the hydrogen engines can use green hydrogen fuel, produced by Cummins-manufactured electrolysers, emitting near zero carbon emissions through the tailpipe and near zero levels of NOx.
This is part of an investment across a range of technologies to support hydrogen-based transportation including hydrogen engines, fuel cells, electrolysers and storage tanks.
The joint venture with hydrogen storage specialist NPROXX adds the ability to integrate the fuel cell or hydrogen engine with the high-pressure gas cylinder tanks and supply lines on the vehicle.
Contact