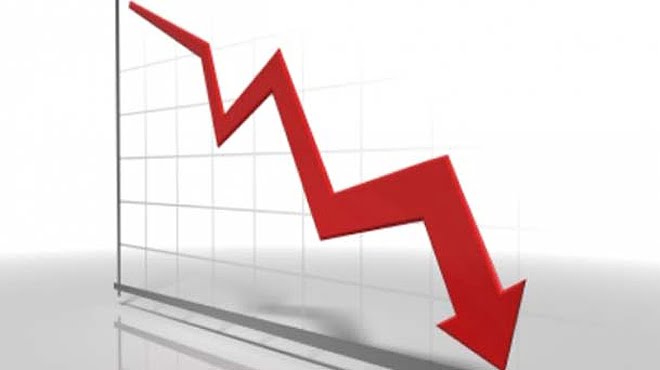 With the latest disappointing mining and manufacturing output figures that were recently released, it can be said that manufacturing production is likely to remain another drag on economic growth in the second quarter, unless there is substantial improvement in June.
The sector came out much worse than expected, according to data released by Statistics SA. On a seasonally adjusted annualised basis, manufacturing output declined by 1.2% quarter on quarter in May. Factory output registered a decline of 1.4% from a contraction of 2.1% in April. This was against a market expectation of an expansion of 1%.
The growth in mining production also fell sharply in May, with year-on-year growth slowing to 2.7%. This was from an upwardly revised 7.9% in April, and compared with an expectation of 8.6%.
Craig Parker, Senior Economic Consultant at Frost & Sullivan, told Cape Business News that, "Some factors that are contributing to the decline of manufacturing are both supply and demand driven."
"On the demand side, sluggish growth in Europe, local demand and warning signs appearing on the horizon for China, have led to a decline in manufactured output. Declining commodity prices also indicate pressure on global industrial output."
"On the supply side, pressures from electricity outages and increased input costs have resulted in declines," Parker said. "Continued demand pressures and rising input costs will place pressure on the manufacturing sector in the next few months."
Michael van Wyk of Deloitte, said, "Manufacturing used to be about making physical products. Today, however, changes in consumer demand; the nature of products; the economics of production; and the economics of the value chain have led to major shifts in the way goods are designed, produced, and sold. I believe that manufacturing businesses will need to innovate and be quick to adopt new technologies to remain relevant."
"In a way, it is becoming easier to source products from anywhere in the world – looking at what makes most cost/quality sense for one's supply chain – and this will lead to increased global competition. In South Africa, we are already seeing that we are competing more and more with other African countries. The rapid advancement of new technologies will only increase this phenomenon. So businesses will shop around. If you don't innovate, be ready to become irrelevant."
"However, we also need a stable business environment wherein businesses can properly plan ahead and government and the trade unions have a particularly important role to play in this," van Wyk added.
Key findings for Manufacturing production and sales
Manufacturing production decreased by 1,4% in May 2015 compared with May 2014. The 1,4% year-on-year decrease in manufacturing production in May 2015 was mainly due to lower production in the following divisions:
Basic iron and steel, non-ferrous metal products, metal products and machinery (-5,8% and contributing -1,2 percentage points)
Petroleum, chemical products, rubber and plastic products (-4,6% and contributing -1,1 percentage points.)
Seasonally adjusted manufacturing production decreased by 0,3% in the three months ended May 2015 compared with the previous three months. Five of the ten manufacturing divisions reported negative growth rates over this period.
The largest negative contributions to the 0,3% quarter-on-quarter decrease in manufacturing production were made by the following divisions:
Basic iron and steel, non-ferrous metal products, metal products and machinery (-1,9% and contributing -0,4 of a percentage point)
Petroleum, chemical products, rubber and plastic products (-1,8% and contributing -0,4 of a percentage point)
Food and beverages (-1,0% and contributing -0,3 of a percentage point.)


---

By: Kristy Jooste
---