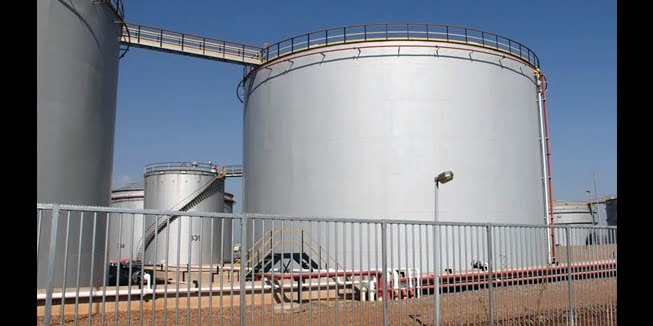 Engen, an African energy multinational, has announced a third major investment in Namibia's fuel supply this year – the Ondangwa fuel depot, planned for northern Namibia in 2016.
Construction of the facility will begin in late 2015, and is scheduled for completion around April next year, says Wikus Strydom, Supply and Operations Manager in Engen's International Business Division.
Flurry of investments
The depot follows a flurry of investment activity in the country this year, in which Engen first upgraded its Walvis Bay depot by adding an additional 20 000mᶾ of storage capacity.
Next the company completed construction of its Grootfontein depot, and it is now moving to further strengthen Namibia's northern supply with the Ondangwa Depot.
In addition, Engen has upgraded a long-haul Truck Stop in Rundu in the north-east of Namibia, catering for trucks moving along the Trans-Kalahari towards Katima Mulilo, Zambia and further north, following economic activity in the region. 
On the Northern Namibian side (Ongwediva, Oshakati and Ondangwa,) the company has conventional service stations (not Truck Stops) where diesel customers can fill up using Engen's eFuel refuelling system or EDC fleet management system.
Bigger picture
Drikus Kotze, Engen General Manager: International Business Division says the company's modernisation and expansion initiatives in the country, totalling approximately N$150m, form part of its larger south-to-central African fuel supply strategy.
He explains that product coming into the country is shipped into Walvis Bay and distributed via rail and road to a network of depots, retail and commercial facilities.
"The Grootfontein facility will supply the whole of northern Namibia until Ondangwa comes online in 2016," he says.
The projects provide local employment and support economic expansion in the region.
"For the duration of the projects, more than 50 additional contractor positions were or will be created," concludes Kotze.