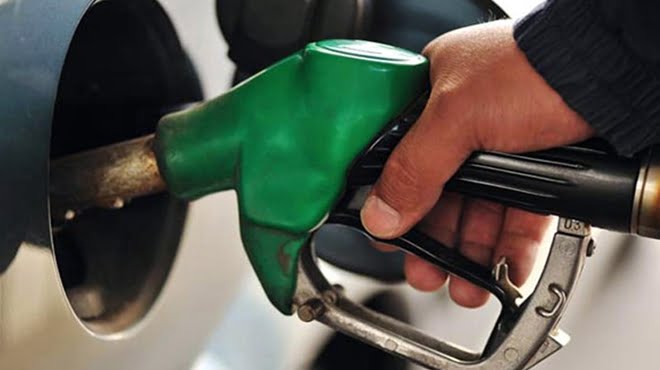 According SAnews.gov.za to Motorists will have to dig deeper into their pockets as the petrol price is set to increase by between eight and 11 cents a litre, this week.
In a statement on Sunday, the Department of Energy announced that a litre of 93 ULP and LRP will increase by 11 cents a litre and a litre of 95 ULP and LRP will increase by eight cents a litre.
The price increase will come into effect on Wednesday. This increase follows a 52 cent increase per litre in June.
Consumers will pay an extra 42 cents for a litre of diesel (0.05% sulphur), while a litre of diesel (0.005% sulphur) will increase by 41 cents.
The wholesale price for illuminating paraffin will rise by 43 cents and the single maximum national retail price (SMNRP) for illuminating paraffin will increase by 57 cents a litre.
The SMNRP for LPGas will increase by 12 cents.
"The main reasons for the fuel price adjustments in July are the strengthening of the rand against the US dollar during the period under review, which cushioned the fuel prices by over 17 cents a litre; the slight increase on average in the prices of petroleum products in the international markets, and an increase in the prices crude oil, on average, during the period under review, mainly due to supply disruptions in Canada, Venezuela, Libya, Nigeria and Iraq," says the department.
The department urged motorists and the public to use petroleum products efficiently during these tough economic times.
---
Source