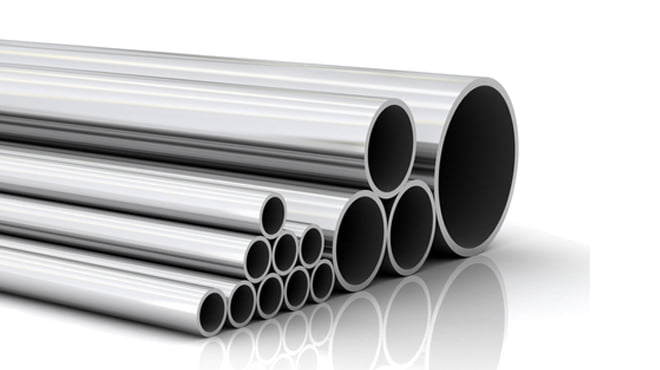 In an extremely challenging global and local economic environment, the South African stainless steel industry is facing strong headwinds. The stainless steel industry association, SASSDA (the Southern Africa Stainless Steel Development Association) predicts a 5% to 10% decrease in industry consumption in the fourth quarter of this year.
SASSDA's executive director John Tarboton notes that the stainless steel industry is favoured in China and based on reports from the International Stainless Steel Forum (ISSF), Chinese stainless steel production more than tripled from 2008 to 2014, while production in the rest of the world grew only 3.7% in the same period.
He adds, however, that there has been a dramatic slowdown in global production in the first quarter of this year, with year-on-year global production increasing by only 0.1%, Chinese production contracting by 1.4%, and Western Europe and African production contracting by 7.3%
SASSDA explains that the nickel industry drives the stainless steel industry, as two-thirds of all nickel mined and produced globally will make its way into stainless steel and, as a result of the low nickel price, the price of stainless steel is expected to remain low throughout 2016. However, despite a challenging economic environment locally and globally, SASSDA's mandate is to promote and market stainless steel and grow the local stainless steel industry.
"Many people believe that in uncertain economic times, the best thing to do is just to ride it out and survive. However, SASSDA is putting plans into action to actively address the issues faced by the industry," says Tarboton.
SASSDA's investment in education, training and skills upgrading is key to this and has been identified as one of the most important factors in determining the successful growth of the industry. To address the skills gap in the industry, SASSDA has engaged with project houses to conduct lunchtime presentations on stainless steel, with an aim of demystifying stainless steel, and making sure that engineers' concerns when specifying stainless steel are both fully understood and addressed.
SASSDA has stepped up its education and training efforts by giving lectures to fourth year architectural students at ten universities as well as presenting 'Stainless Steel in Architecture' workshops at various architectural institutes across the country. This year also saw the launch of its shop floor courses to add to the existing three courses that have all been recently revamped. This has seen a doubling in delegate numbers in the last year, clearly illustrating the appetite for information and training.
SASSDA is also nearing completion of a year-long study to understand the imports and exports of stainless steel finished products. This research will help to identify possible import threats and whether trade remedies should be considered. In addition, potential export market hotspots for stainless steel finished products will be revealed which will guide the future direction of the outward bound missions and participation in trade shows with the Department of Trade and Industry (DTI.)
"Another significant highlight for 2015 is the broadening of alliances with other metals associations and the Manufacturing Circle. This was a strategic move as we understand that partnerships of this nature can aid in the sustainability of our industry," says Tarboton.
"As an industry, we will continue to face heavy headwinds and it is at times like these that SASSDA makes a difference to the lives of our members. We believe that it is important to focus on what is right with the stainless steel industry, and that a positive attitude will lead to positive results," he concludes.