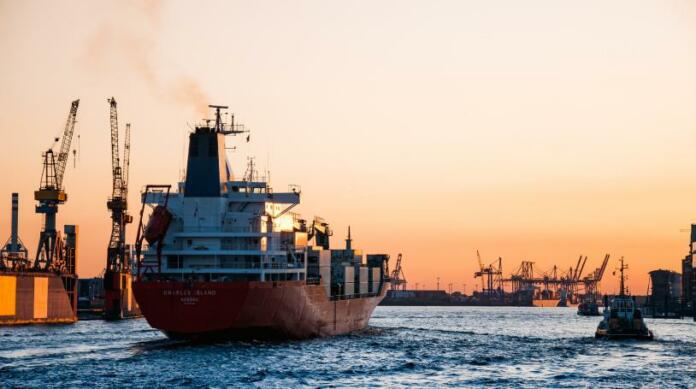 The Cape Chamber of Commerce and Industry welcomes efforts to increase operational efficiencies at the Port of Cape Town.
In particular we welcome news of extended Port operating hours, with nightshift work now helping to ease peak daytime bottlenecks.  This was one of several improvements outlined at a recent Port Performance Road Show discussion.
The Port plays a vital role in the province's economic performance as a conduit for imports and exports. We commend TNPA for collaborative efforts to relieve bottlenecks exacerbated by the Coronavirus pandemic. Port users are hoping ongoing efforts will improve the Port's performance to the point where Cape Town regains its global reputation as both a maritime centre of excellence and famed sailing stopover – the Tavern of the Seas.
The private sector is a willing partner in government's efforts to bolster exports and create jobs, and this entails ensuring world-class Ports.  The efficient movement of goods is also crucial for attracting much-needed investment.
The Port of Cape Town also plays a massive role in supporting the marine manufacturing sector, which is currently thriving.  Many South African-built vessels, both commercial and luxury recreational yachts, are exported from the Port and are therefore affected by costly delays.  Alleviating Port congestion and improving efficiency have a hugely beneficial impact on this sector and all the others relying on TNPA services.
The Chamber is also heartened by ongoing collaboration on plans for a Cape Town superyacht hub, a project led by the V&A Waterfront.  The superyacht plan underscores the need for all Port stakeholders to build on the fruitful collaboration that is helping businesses emerge from the doldrums of Covid-19.
Contact