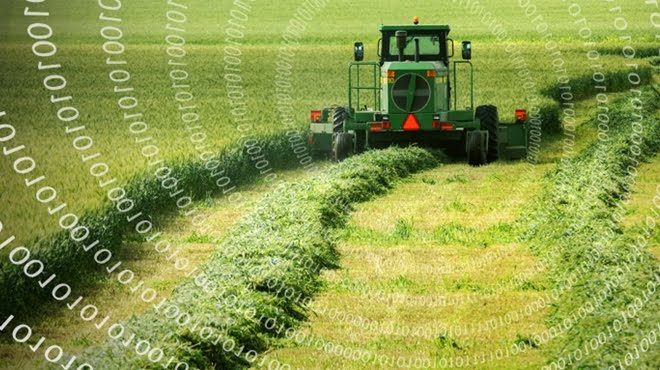 BCX and GE have announced a partnership aimed at providing end-to-end digital technological solutions to the agri-processing sector.
The Digital Farm, created by BCX and GE, allows stakeholders to manage, predict, and control inputs and outputs across the agricultural supply chain – from farm to table.
The solution will incorporate components, or software applications (apps), that will allow visibility for varied types of user information and benefits per stakeholder sector – farmer, financial intermediaries, government, retailer, logistics partner, and ultimately, consumer.
Agriculture currently represents approximately 2.6% of South African GDP, and contributes to around 10% of formal employment in the country. According to Statistics South Africa, agriculture has been one of the sectors to contribute most to GDP growth, showing a 33.6% growth in the second quarter of 2017.
"Agriculture plays such a vital role in the South African economy," said Ian Russell, CEO of BCX.
"With the advances in digital industrial technology, we recognised that there were significant opportunities to leverage that technology to increase efficiencies, profits, and ultimately the broader economy."
"The partnership shows the potential that digital disruption can have to transform an industry and further, an economy. Beyond increasing output and efficiency for farmers, the solutions should have a trickle-down effect for South African consumers as well," he said.
The solutions will be rolled out over the course of next year and will focus primarily on small to mid-sized farmers.
---
Source