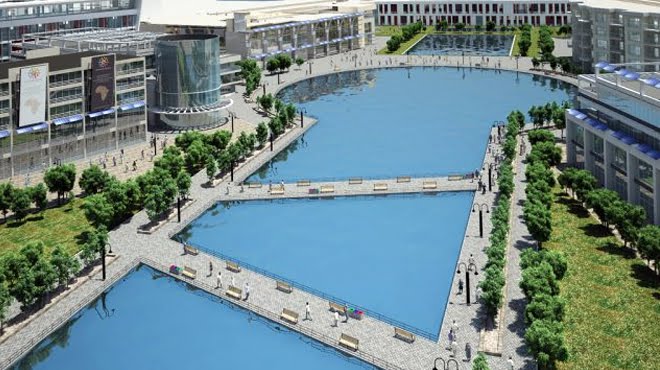 According to BusinessTech Plans are in place for a new city on the outskirts of Cape Town to start development in the next three years.
The city, called Wescape, will be located 25kms from Cape Town's city centre, and aims to be a major economic development project that will create 300,000 jobs in the province.
When completed, the new city will be home to 800,000 people in the Western Cape, with 200,000 homes, 400 schools, a university, and 90 community facilities.
The development was first proposed in 2012, and recieved approval from the Western Cape government in 2013.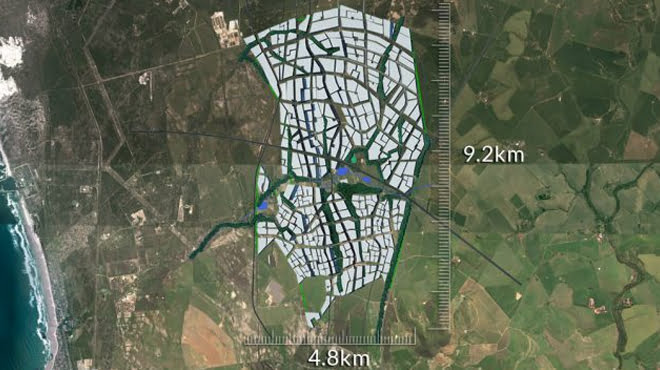 According to the project runners, no set budget has been pinned down for the development, but reports in 2014 put the price at R140bn.
The entire project will be privately funded, but developers, CommuniTgrow, are currently in the process of preparing an environmental impact assessment and securing finance.
According to the group, construction on the project could start as soon as 2017, though more realistically in 2019 or 2020.
Below you will find an example of the concept image of what it could look like: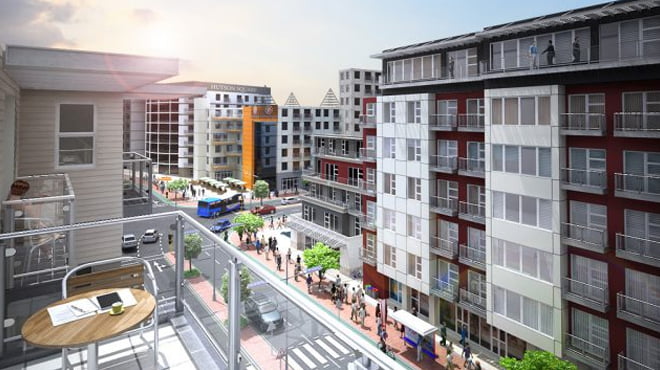 ---
Source