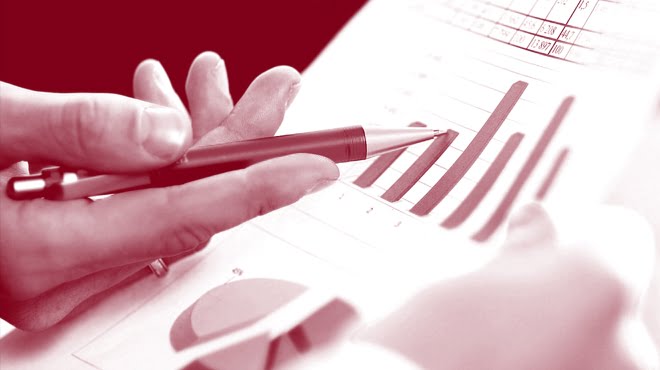 Afrimat, a leading open pit mining company providing industrial minerals and construction materials, today released full year results for the year ended 29 February 2016.
Andries van Heerden, CEO of Afrimat, attributed the solid performance to the company's diversification strategy and its cost reduction and efficiency improvement initiatives.
Financial results
"We are extremely pleased with the opening up of margins, despite the relatively flat market which resulted in revenue of R1.9bn," van Heerden said. Contribution from operations increased by 17.5% to R321,7m (2015: R273,7m) with the contribution from operations margin settling at 16.3% compared to 13.7% in 2015. Headline earnings increased by 15.2%, translating into headline earnings per share of 156.6 cents per share (2015: 135.6 cents per share.)
"We are very pleased with this solid improvement which is due to a strong performance from the mineral-producing operations across all regions of the country," van Heerden added.
Cash generated from operations improved from R261,6m to R320,3m due to the adoption of an efficiency improvement drive. Overall cash and cash equivalents at the end of the year increased by 206% to R77,4m (2015: R25,2m.)
Known as a reliable dividend paying company, Afrimat has stuck to the dividend cover of 2.75x and has declared a final dividend of 41 cents per share, taking the total dividend for 2016 to 57 cents per share, up 14% from last year.
Van Heerden attributes Afrimat's success to improved efficiencies, cost reduction, and the disposal of marginal businesses in the prior year. "We have, through our mantra "Growth through Diversification," continued to successfully focus on our more valuable product lines which has resulted in higher earnings. This is certainly coming through and ensuring that we are able to deliver strong results," said van Heerden.
Operational review
Afrimat operates across two main segments, namely Mining and Aggregates and Concrete Based Products. The segments contributed 87% and 13% respectively to overall results of the company.
The Mining and Aggregates segment benefitted due to substantial improvements within the traditional aggregates business. In line with Afrimat's diversification strategy, new greenfield projects were initiated in the Northern Cape, which is the hub of renewable energy infrastructure, Mpumalanga and Mozambique, close to infrastructure construction around the new gas terminals.
The Concrete Based Products segment was marginally impacted by the flat market resulting in focused initiatives by management to reduce costs and increase market share. These initiatives resulted in more positive results for the second half of the year.
Cape Lime acquisition
Post the year-end, Afrimat received regulatory approval for the Cape Lime acquisition for which it paid R276m. The acquisition is effective 31 March 2016 and will compliment and boost Afrimat's drive in the industrials sector. To date, this is the largest and most exciting acquisition Afrimat has undertaken. "In our opinion this asset offers Afrimat a unique product offering, opening up additional markets in water purification, soil treatment, effluent treatment including the traditional building and construction sector," explained van Heerden.
Prospects
In the market place, it is well known that Afrimat has a successful diversification strategy and van Heerden is confident that the company remains well positioned to continue to capitalise on it's positioning through the array of diversified products and services it supplies.
"We will not lose sight of our focus on operational efficiency initiatives aimed at expanding margins, reducing costs and developing the required skill levels of all employees," said van Heerden.
Van Heerden emphasised and concluded by saying, "Afrimat's growth is attributed to strategic diversification and our ability to successfully execute on the strategy. This drive within the business will continue and when coupled with acquisitions, a superior product offering and strategic location, we are confident that we will be able to counter economic pressure."