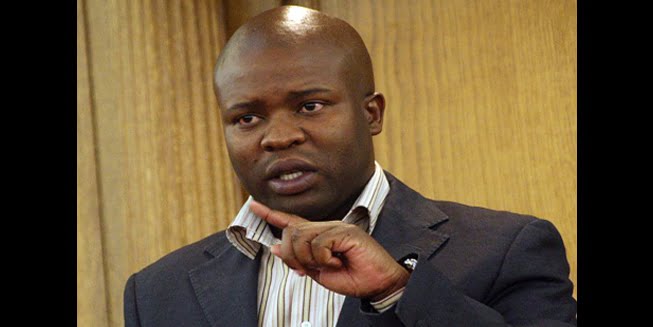 An Industrial Development Zone (IDZ,) with an investment of over R260m, will be launched today, Friday 11 September, at the OR Tambo International Airport.
Trade and Industry (DTI) Deputy Minister, Mzwandile Masina, and Gauteng MEC for Economic Development, Environment, Agriculture and Rural Development, Lebogang Maile, will launch the IDZ.
"The IDZ aims to attract investors through a range of incentives including dedicated customs support services; duty-free importation of production-related raw materials and inputs and reduced tax and exemption for some activities," said the Gauteng Department of Economic Development.
The first greenfield project to be constructed within the IDZ is the jewellery manufacturing precinct, a facility catering for mineral beneficiation, diamond cutting, polishing and trading, as well as light manufacturing for jewellery and other high end products.
MEC Maile said the development should be seen as part of Gauteng's plans to re-industrialise and chart a new course for its economy by supporting value adding, labour intensive and innovative industries, especially agro-processing, pharmaceuticals, electronics and automotive manufacturing.
They are part of the 11 sectors earmarked for government intervention over the next few years.
"The facility will support industrial development in the area and give practical expression to our plans to turn Ekurhuleni into an aerotropolis. It will also offer investors access to clustered infrastructure and its proximity to the OR Tambo makes it suitable for export-oriented production," said MEC Maile.