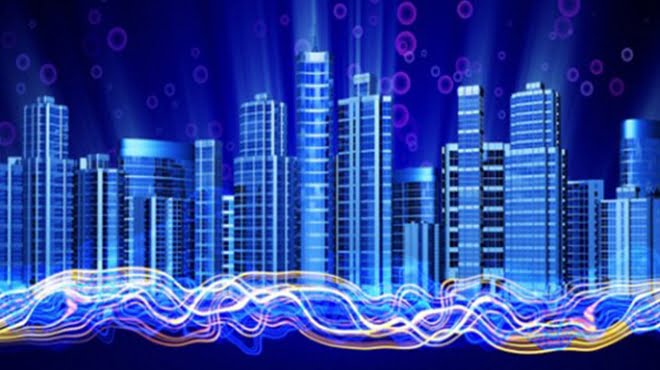 Industry experts, private and public sector stakeholders will gather at the Cape Town International Convention Centre on 23 August 2017 for the Smart Buildings & Infrastructure Western Cape Summit.
Innovative technology for smart buildings and infrastructure is transforming the way buildings are designed, analysed, constructed, and managed across the globe.
"The time for us to rethink our quality control systems is now and for us all to benefit from information technology that is constructed and developed efficiently for a construction environment," says Vaughan Harris, Executive Director of the BIM Institute in South Africa.
"The Smart Buildings & Infrastructure Western Cape summit will make it easy for decision-makers involved in the development, design and delivery of new and existing buildings to catch the SMART buildings wave, reaping substantial rewards along the journey," says Daniel Claassen, Programme Director of the Smart Buildings & Infrastructure Summit for Hypenica.
The summit will look at the future of buildings in the Western Cape, from technology evolution to new value adding services, innovative revenue streams, better collaboration, new generation approaches to building design and delivery, local and international lessons learned, infrastructure transformation and sustainable strategies. It is uniquely designed to educate and develop the public and private sector responsible for the design, development, construction and operation of buildings and infrastructure assets.
For more information please visit www.smart-summit.com