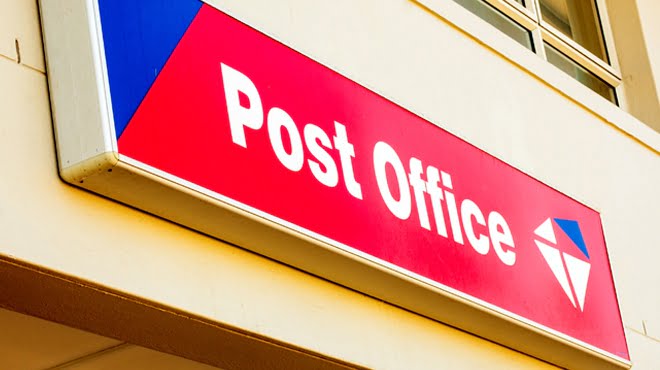 The SA Post Office announced that it has dismissed six employees who violated a court order during the illegal strike, which crippled postal operations in the last quarter of 2014.
This follows an internal disciplinary hearing, which resulted from a conviction by the Pretoria criminal court, on November 2014. The conviction was for violating a Labour Court order prohibiting them from gathering in front of the Tshwane Mail Centre.
"Under the stewardship of the Administrator, Dr Simo Lushaba, we are committed to constructive engagement based on processes that comply with the laws of our land. We encourage our employees to help avoid similar outcomes at all times by upholding the laws of our country in all their activities," said Mlu Mathonsi, acting GCEO.
We have embarked on spirited internal efforts encouraging our employees to scale up their performance, and avoid any service interruptions, in order to restore trust and confidence amongst our customers.
A key part of this journey, explained Mathonsi, is to ensure adherence to legal means of resolving disputes. Whilst noting that there are more cases that await finalization, we hope not to see any more dismissals. It doesn't please us to see such outcomes.
The SA Post Office said that it remains committed to proceed with the current ongoing dialogues with its labour unions to achieve a sustainable labour solution.