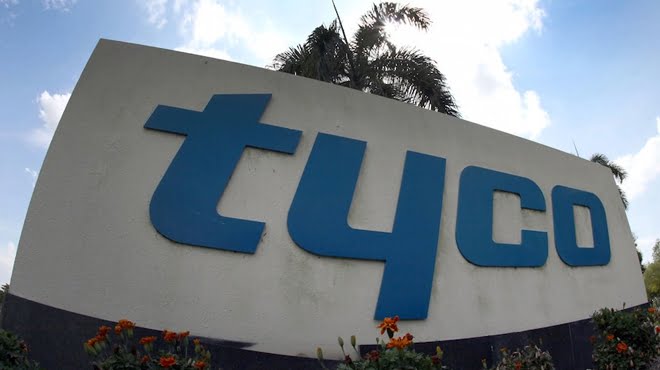 According to StreetInsider.com  Tyco (NYSE: TYC) announced that it has signed a definitive agreement to sell its security business in South Africa, which operates locally under the ADT brand, to Fidelity Security Group for approximately R1,9bn (US$140m).
This business provides security monitoring services, including dispatch of armed response guards, as well as fire detection and protection, access control and other security-related services, to residential and commercial customers. The financial impact of this planned sale was previously disclosed as part of Tyco's fiscal third quarterearnings report on July 29, 2016.
After the transaction is completed, Tyco will continue to provide its fire, security and life safety products in South Africa. ADT will serve as a local distributor for Tyco's residential and commercial security products and solutions, as well as Tyco's specialized performance solutions for retail businesses.
The transaction is expected to close in late fiscal first quarter of 2017 and is subject to customary closing conditions, including regulatory approvals.
The financial results of this business are reported within the Rest of World Integrated Solutions & Services segment. In fiscal year 2016, the business is expected to generate revenue of approximately US$160m.
Deutsche Bank is acting as exclusive financial adviser and Simpson Thacher & Bartlett LLP and Bowman Gilfillan are acting as legal advisors to Tyco.