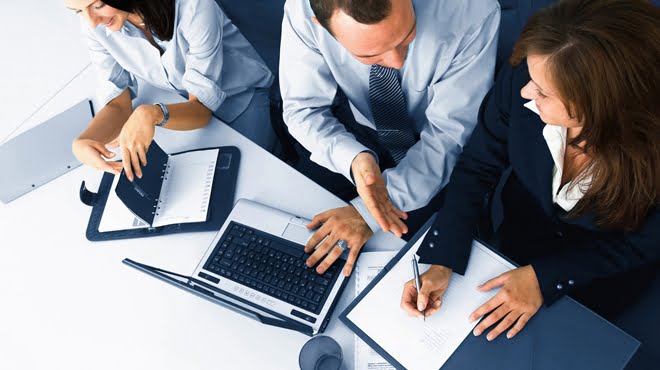 President Jacob Zuma says the South African economy remains stable and favourable for foreign investment making the country open for business.
The President was addressing seven new Heads of Mission during the credentials ceremony that was held at the Sefako Makgatho Presidential Guesthouse in Tshwane, on Thursday.
These countries included Islamic Republic of Pakistan, Republic of India, State of Israel, Republic of Chile, Peoples Republic of China, Republic of Ghana and the Republic of Uganda.
The President welcomed the new Heads of Mission who are in South Africa to formally commence with their tour of duty in the country as representatives of its partner countries.
"I am confident that you will contribute towards enhanced mutual beneficial relations between our countries and further strengthen our people to people interaction during your tenure.
"Your presence here today bears a testimony of growing interconnectedness and mutual friendship of our countries and people."
He said South Africa is keen to strengthen economic relations with the countries that were represented at the event for mutual benefit. 
President Zuma said government continuously strives to improve the ease of conducting business in South Africa.
He also said the country's constitutional governance institutions remain resilient and independent, safeguarding its hard won democracy.
"Our diverse economy offers an array of potential sectors for investment. Tourism continues to be a significant contributor to the economy drawing millions of tourists into the country yearly.
"We are fortunate to have a country with different beautiful landscapes as well as scenic beaches and diverse wild life. Our mining and agriculture sector have also shown good recovery due to our conscious efforts at reigniting economic growth."
Ocean economy
With regards to unlocking the country's ocean economy, President Jacob Zuma believes that South Africa's assumption of the chair of the Indian Ocean Rim Association in October this year will add impetus in pursuit for inclusive growth.
He has encouraged the Heads of Mission to explore as many areas as possible to broaden cooperation.
"Our message is therefore clear: South Africa is open for business."
Head-designate representing Uganda, Barbara Nekesa Oundo, said South Africa and Uganda have very strong and flourishing missions between themselves.
She said top of the list of cooperation will be to strengthen economic empowerment of citizens, peace and stability of the two countries.
Condolences for DRC, Sierra Leone
Meanwhile, the President further reiterated his condolences to the people of the Democratic Republic of Congo and Sierra Leone who have recently lost their beloved ones due to catastrophic flooding and mudslides.
Terrorist attacks
"We would like to again wish those injured a speedy recovery. Our hearts and thoughts are also with the people of Spain who have lost their loved ones during the recent terrorist attacks.
"I would like to take this opportunity to underscore that South Africa condemns this deplorable act which resulted in the loss of innocent lives and caused an unimaginable pain, irrespective of the motive thereof," said the President.
The President also alluded to the global challenges facing a politically and economically uncertain world.
He said the world is characterised by growing insecurity which is caused by multiple factors such as increased inequality, competition for scarce resources and violent acts of terrorism, among others.
In light of technological advancement that has ushered positive changes, as well as threats of increasing cybercrime, President Zuma said it is "our collective responsibility to work towards the realisation of a peaceful and a prosperous world in which humanity can thrive".
"The reality is that as things stand, unresolved inter and intra state conflicts compound our challenges and continue to undermine our efforts aimed at achieving peace, security and shared prosperity. We must work together to ensure that we realise our common trajectory of achieving the United Nations Sustainable Development Goals (SDGs) by 2030."
He said it is hard to ignore the growing anti-establishment protests by the populace in various parts of the world, where people are expressing discontent with the current system and its global financial architectures.
---
Source