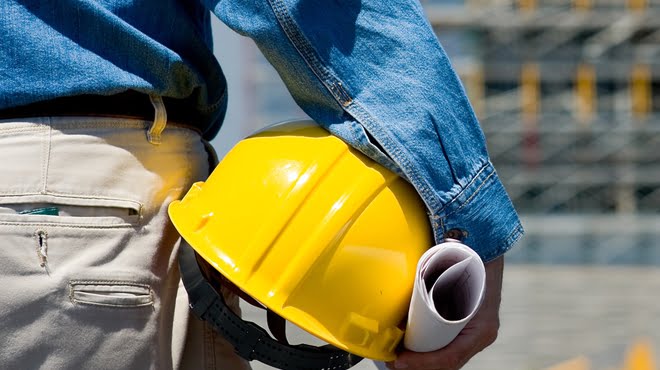 Visit the Online Shop at www.plantandparts.com. This new platform allows you as the client to upload stock items with price and description as needed. The Online Shop has got an easy to use interface making it easy for anyone to use.
The products that are listed in Online Shop is well categorized so that your product gets seen by prospective clients.
This platform is available to all clients of Transport and Construction as an added benefit. This benefit enables exposure for your products 24/7 worldwide.
The Online Shop is "your biggest Seller" for all you plant equipment, parts and services.
Other benefits includes:
'Transport & Construction' Digest – a 118 page digest that is mailed monthly directly to 14,500 decision makers Nationally and Internationally, as well as Trucks Parts and Equipment a 72 page digest which is mailed Nationally to 12,500 decision makers every month. These digest have been running for 22 years.
A professionally designed website where you automatically as a client get listed in our business directory with a Google map to your address and a link back to your website. The website can be reached on www.transportandconstruction.co.za. The heavy traffic site is ranked high on Google making it easy for people to find and thus seeing you.
A weekly newsletter to 18,000 recipients. The newsletter helps to keep you up to date with the latest happening in the industry. As a client of Transport and Construction you can send us any company related news or specials to run on our newsletter.
The demographics of our digest includes but is not limited to construction, earthmoving, material handling, truck and bus companies, parts and plant rental. This shows that we are targeting people in your industry and that you will be seen by the right potential buyers.
So why not partner up to help you expose your company and thus increasing your market share?
"We have got a capable sales team waiting to assist you."