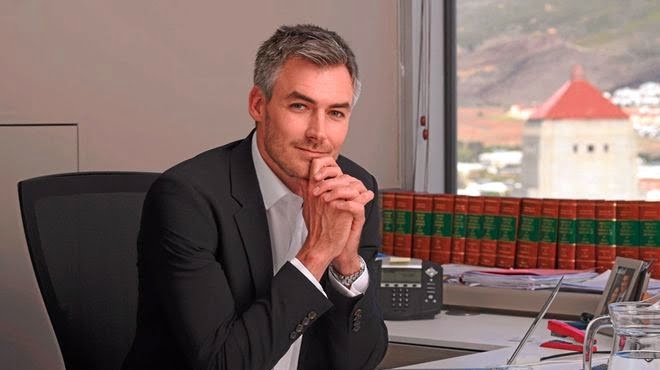 Kenya Airways today announced that it will be launching a Nairobi – Livingstone – Cape Town route on 24 November 2016. The new service, starting at the beginning of July 2016, will operate three times a week (Wednesday, Fridayand Sunday) on an Embraer 190 with 12 business class and, 84 economy class seats.
Cape Town Air Access, a division of Wesgro, worked with Kenya Airways to make the business case for the route based on the strong trade and tourism relationship between Cape Town and Nairobi.  The team is helping to make the route a success through publicity, market awareness and networking opportunities. 
"This new route is a big step forward in connectivity to the rest of our continent, and will present many opportunities for Cape business" says Wesgro CEO Tim Harris.
"In recent months we have helped to develop and grow links to Addis Ababa, Luanda and Maun to allow us to better position the Cape as a business hub for Africa," he adds.
"Last month, a new route from London Gatwick to Cape Town, starting at the end of November 2016, and operated by BA and Thomas Cook was announced.  With this additional capacity we expect that Cape Town International airport will reach the 10 million passenger milestone this year," says Harris.