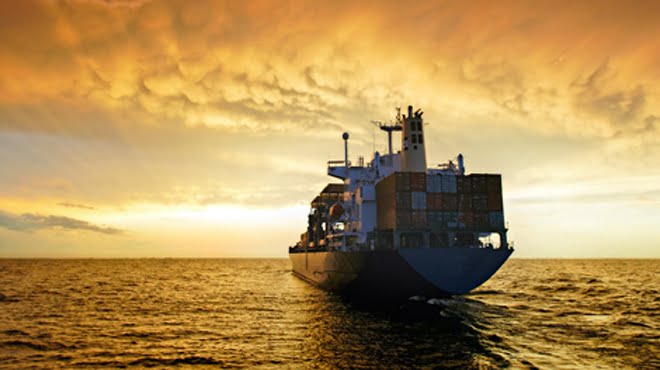 Seascape Marine is proud to announce that it is now the official agents for Humphree Trim and Stabilization systems.
Founded by a team of hydrodynamicists and marine engineers, active in the field of marine high-speed propulsion and ship hydrodynamics since the early 1990's, Humphree was formed in 2001 to provide cutting-edge products and services tailored to unlock the true potential of all types of fast vessels – new or existing, according to the company.
An increasing number of products in Humphree's portfolio of vessels ranging from 9 – 100m involve the innovative use of interceptors; systems for optimising vessels running trim, reducing pitch and roll motion, and steering alternatives to better water jet bucket deflection.
Other products arise from the company's capability to simulate the flow around high-speed hulls with appendages, and to optimise shapes for minimum resistance, directional stability, suppression of cavitation or provide for favourable cavity forms. Products of this category currently include custom designed, sub-cavitating stabilising fins, base-ventilated stabilising fins, and non-cavitating sea chest inlets.
Humphree offer several different boat control systems including:
Automatic trim control
– for optimum running trim for highest speed, faster acceleration, better visibility, lowest fuel consumption.
Automatic list control
– which corrects list for uneven load, side wind, improves comfort and allows for flexible loading conditions.
Co-ordinated turn control
– this function controls heel characteristics during turns, the turning circle is drastically reduced, offers better comfort and safety and allows the operator to maintain higher speed during turns.
Active ride control
– a combination of trim and list with full motion damping, this reduces roll and pitch of the vessel by 30-50%.
Vessel motion monitoring system which records peak and average impacts, accelerations, ship heave motion and a sea sickness index. With this system it is much like a black box system recorder so that vessel owners can monitor and record the vessels trip and how the vessel is being operated
Humphree equipment is designed and manufactured to deliver world-class quality and reliability with customer support and spare parts are available wherever and whenever needed.
Read more in the July edition of Cape Business News