The one of a kind, new Rolls Royce Wraith – inspired by fashion – arrived at Bidvest Panalpina Logistics' warehouse, adjacent to OR Tambo International Airport, earlier this month.
This R8m cargo came to South Africa via ocean freight from the UK and is en route to a private destination in Africa. It is the only one on the continent of the limited edition Wraith affiliated to fashion. BPL was entrusted with handling the customs clearing and playing host to the beautiful car in its state-of-the-art facility.  
"We are proudly associated with the publicity the car is receiving," says Linda Evans, key account manager of BPL, "Our relationship with Daytona goes back more thana decade to when we began with Aston Martin, followed by McLaren and then Rolls Royce."
Pedro Carneiro, general manager Rolls Royce, says he has been dealing with BPL since joining the group in 2011. "We have a great relationship with BPL and knowing that our cars are always where they are supposed to be, safe in the bond store, gives us peace of mind," he says, adding that these high value, exclusive vehicles are treated as fragile cargo to be handled with care.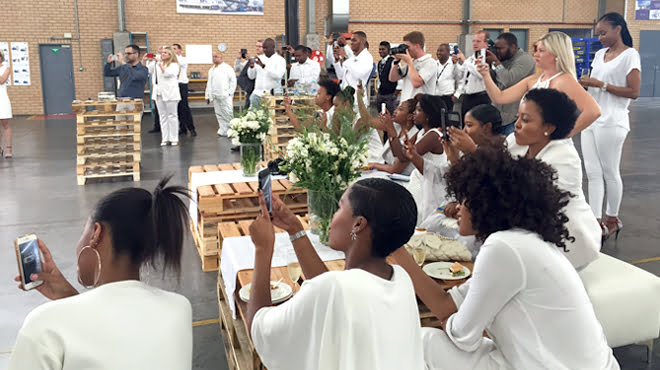 Fashion bloggers at BPL's warehouse jump at the one and only opportunity to photograph the Rolls Royce before it departs for its destination.