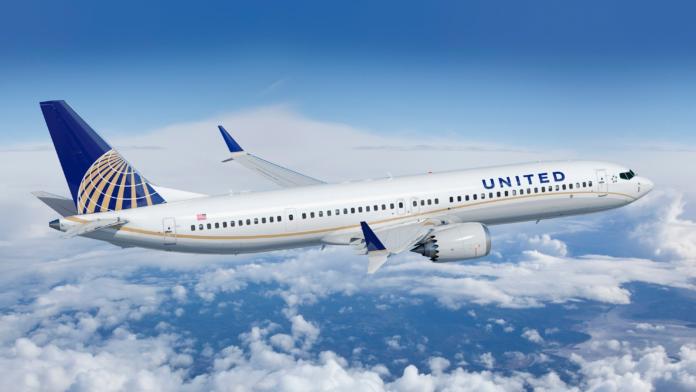 US-based carrier United Airlines has announced a new codeshare agreement with regional airline Airlink as part of an expansion into South Africa.
The new agreement, which is subject to government approval, will offer one-stop connections from the US to more than 40 destinations in Southern Africa, the group said in a statement on Tuesday (28 September).
Additionally, United will be the first airline to connect its loyalty program with Airlink, allowing MileagePlus members to earn and redeem miles when they travel on Airlink flights.
"North America is an important source market for our destinations. This codeshare will make it easy for our North American customers to reach the Okavango Delta, Chobe, the Kruger National Park and adjacent private game lodges, Cape Town, the Garden Route, Swakopmund and the Copperbelt, among others," said Airlink chief executive and managing director Rodger Foster.
"Similarly, the codeshare means that our customers in the 12 African countries we currently serve, will have fast and seamless access to all of United's network."
South Africa and other parts of Africa still face travel level 4 restrictions to and from the US, with the department of state advising that Americans do not travel to South Africa due to ongoing concerns around Covid-19.
However, these restrictions have previously eased alongside a decline in Covid-19 cases and restrictions, as was the case when South Africa exited its second wave of Covid-19 infections at the start of 2021.
Under current restrictions, only people that qualify for the NIE visa exception are allowed entry into the US. The US also requires all air passengers entering the country to present a negative Covid-19 test, taken within three calendar days of departure or proof of recovery from the virus within the last 90 days​.
Airlines must confirm the negative test result or proof of recovery for all passengers two years of age and over before boarding.
Contact