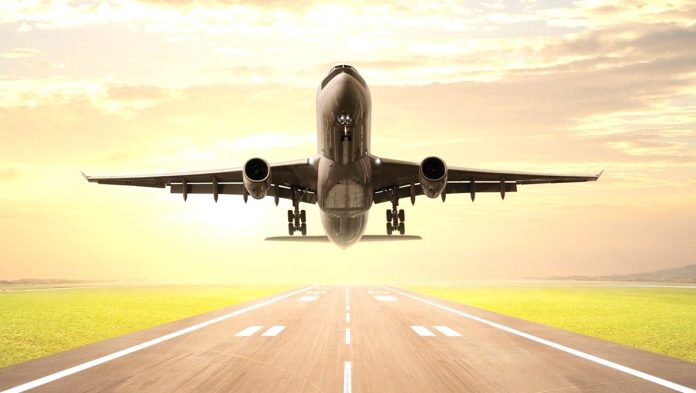 Cape Town Air Access, a division of WESGRO, has prioritised the landing of a non-stop flight between the United States and Cape Town International. This was announced at a meeting attended by Western Cape tourism and business leaders with strong connections to the US.
Cape Town Air Access is a collaboration between the Western Cape Provincial Government, the City of Cape Town, ACSA, Cape Town Tourism and Wesgro. The mission of the initiative is to identify and broaden air access to Cape Town to improve economic competitiveness globally.
Since inception last year, the Air Access team has managed to add an additional 400,000 two-way seats to Cape Town, adding to the 9.4 million arrivals in 2015. Airlines that have increased capacity to Cape Town International through the partnership with Air Access are at 80% – 90% capacity.
The business case for a route to the United States is strong, given that it is the Cape's third largest tourism source market (200,000 arrivals in 2015), our fifth largest buyer of Western Cape products, and our largest foreign direct investor.
Brett Omdahl from the US Commercial Service confirmed that American businesses have shown strong investment numbers for the region and a direct flight would drive exponential growth.
Abigail Ellary from Enterprise Florida conveyed strong support for such a route. She highlighted that Miami is the fourth largest economy in the United States and with over 19 million residents there is definitely pent up demand from this market. There is also a strong alignment between the Cape and Florida, as both act as gateways to emerging markets: Florida to Latin America, and the Western Cape to the rest of Africa.
Enterprise Florida would also provide generous support and incentives to any airline willing to take up this direct route.
Tim Harris, CEO of WESGRO, asked Western Cape businesses to help land this route by assisting with lobbying, sharing data to support the business case, or giving insights into US marketing plans. Harris highlighted that WESGRO is leading a more collaborative and open approach to connecting the Cape to priority markets like the USA.
WESGRO is the official tourism, trade and investment promotion agency for Cape Town and the Western Cape.