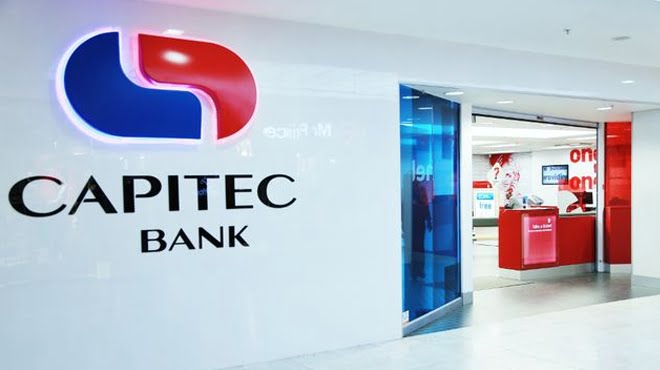 All four big banks now in fierce competition with Capitec in basic bank account market – Solidarity.
As a result of strong competition in the basic bank account market, all four major South African banks are now keeping the cost of these accounts relatively low. With regard to the costs of accounts marketed to the middle class, the differences in the costs of these accounts remain relatively small, as was the case last year. This is according to the seventh Bank Charges Report, released today by the Solidarity Research Institute.
According to Paul Joubert, senior researcher at the SRI, the fierce competition among basic bank accounts includes Nedbank as well this year.
"Unlike in the past, Nedbank, with its new Pay-As-You-Use account, now also competes well with the cheaper accounts offered by Capitec, Absa, FNB and Standard Bank. Therefore, all Capitec's big competitors are now imitating Capitec's low cost account model," Joubert says.
Joubert added that at the middle-income level, the lower cost of bundle accounts has had the effect of pushing pay-as-you-transact (PAYT) accounts out of the market.
"In the past three years, the phasing out of PAYT accounts have been a remarkable phenomenon. Nedbank and FNB have already stopped marketing PAYT accounts to the middle class entirely," Joubert says.
With regard to the bundle accounts marketed to the middle class, little has changed, with all of them costing about R100 per month.
"Although there is a minimal difference in cost between the bundle accounts, strong competition at this level still exists between the banks. After Capitec's account, Standard Bank's Elite Plus account remains the cheapest in this category, as was the case last year," Joubert says.
Joubert believes the strong competition among accounts marketed to the middle-income market means that other factors such as reward programmes are increasingly influencing clients' choice of a bank.
"However, it seems as if most banks are curtailing their rewards programmes, for instance by making it more difficult to reach a high level of earnings in the programmes. Therefore, clients interested in these rewards programmes should be aware of the fact that the terms and conditions of these programmes could change often – as in the case of FNB's eBucks rewards programme recently," Joubert says.